We just told you about MuscleNerd's latest tweet and how only the testing process for the A5 untethered jailbreak is what's remaining. Now there's something more promising, coming from pod2g this time and it looks really good!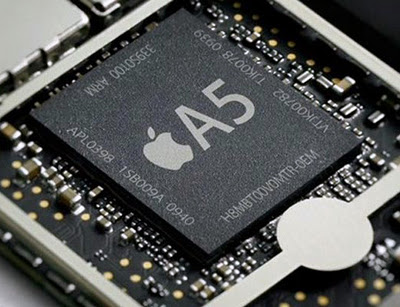 According to the post by pod2g, the new tool for jailbreaking the iPhone 4S and iPad 2 will be called Absinthe and is developed by the Chronic Dev-Team. The iPhone Dev-Team will instead help in building a tool that would help diagnose bugs and other issues on the jailbreak and fix them. Here's the complete post:
iPhone 4S and iPad 2 untether to be released real soon

Hello dear readers,

I know the wait was long, too much long, but it's about to end! You'd be able to free your iPhone in some hours.

A tool named Absinthe and developped by the Chronic Dev Team will install the untether on your device. Also the iPhone Dev Team will release a CLI (command line) tool to help diagnose issues and repair things if it goes wrong.

This is a little scary I know, but the chance you break something is really small, since we made lots of tests to verify the process on different devices. But it is the first time we use the backup / restore functions of iTunes to install software, and there are maybe things we are not aware of.

As you already know, different security researchers put a lot of energy to work out the different issues we had to install the untether on new devices.

Thus, a unified PayPal account was opened so that everyone who worked on the A5 exploits will receive a fair split of your contributions. Here is the link : contribute
As usual, contributions are not needed but are appreciated by developpers. By the way, thank you very much again for everyone who already participated. This is real nice.

Here is the complete list of Absinthe supported devices :

iPhone 4S running iOS 5.0, 5.0.1 (9A405 and 9A406)
iPad 2 Wifi/GSM/CDMA running iOS 5.0.1
The best part about his update is pod2g mentioning in the beginning that the tool should be out in just a matter of hours. Now, that's really exciting news for everyone who's been waiting to jailbreak their iPhone 4S or iPad 2. Way to go pod2g, Dream Team and everyone who helped! Who's stoked?