Today a new tweak was released into Cydia called RetinaPad. This tweak allows you to enable retina display for iPhone apps running on the iPad, that otherwise would be pixelated. This tweak is capable of blowing up retina display supported applications, to look native on the iPad's giant screen resolution. As long as a specific application supports retina displays, this tweak will work out-of-the-box with that specific app, to turn an otherwise pixelated application into an app that fully supports the iPads resolution.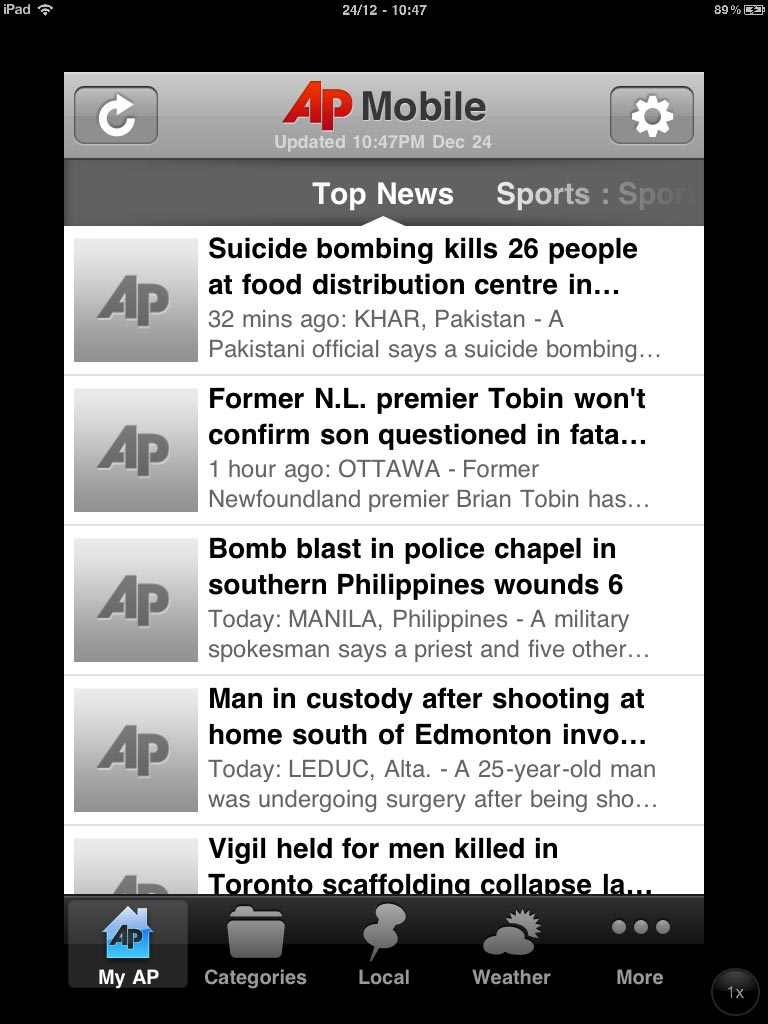 In my opinion RetinaPad is one of those tweaks that every iPad owner should have installed on their jailbroken iPad, as many applications on the App Store unfortunately do not support the iPad's screen resolution. All you need to do to enable RetinaPad's effect on a specific application, is go into the Settings.app and choose which apps you wish to apply RetinaPad to (as depicted in the picture above).
If you are interested RetinaPad, it is available on the Cydia Store for a price of $2.99.