The Evasi0n Jailbreak is quickly shaping up to be the most popular Jailbreak ever, in fact, according Jay Freeman (Saurik) it actually already is. Since Evasi0n's release on Monday morning nearly 7 million iPhone, iPod Touch and iPad owners have Jailbroken their devices, which makes Evasi0n the fastest-adopted Jailbreak software of all time.
Freeman has said that Cydia has roughly received visits from 5.15 million iPhones, 1.35 million iPads, and 400,000 iPod touches. Although no exact figures were available, Freeman has indeed mention that Evasi0n has brought about "insanely more traffic" than the release of say Absinthe or JailbreakMe 3. To put 7 million into perspective, Comex told Forbes that 1.4 million devices were Jailbroken within 9 days upon the release of the userland Jailbreak JailbreakMe 3.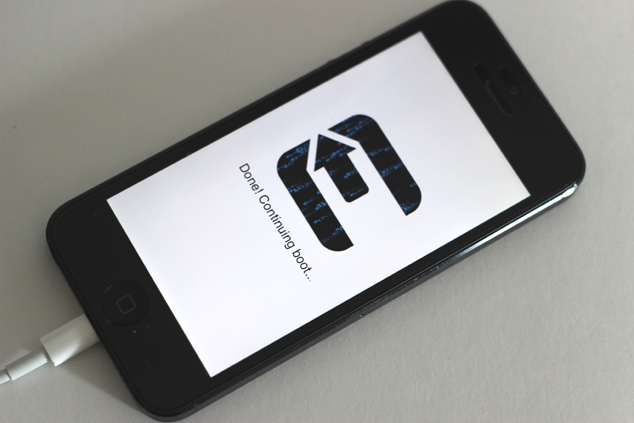 This increased demand is due to a couple of factors that include Apple selling more iOS devices than ever before and also the fact that Apple has locked down its mobile devices too much. Freeman says "Smart phones have become more and more popular, but they've maintained a closed experience that makes it difficult for people to get what they want. Therefore people have needed to turn to Jailbreaking to fill the gap." Yet another reason for the popularity of Evasi0n has to do with the fact that the wait for the iOS 6.x Jailbreak was much longer than previous Jailbreaks. It took hackers 136 days to crack iOS 6.1, compared to just 98 days for the iPhone 4S, 38 days for the iPhone 4, and just 14 days for the iPhone 3GS.
"That's what made this such a landmark jailbreak. It had been so long and we were all so hungry for it," elaborated Freeman. How are you enjoying the iOS 6.x Untethered Jailbreak? Are you one of the nearly 7 million people who have Jailbroken their iPhone, iPod Touch or iPad?