I bet you never would have guessed iJailbreak would be offering deal on something related to the Jailbreaking community, did you? Well you will be pleasantly surprised to find that iJailbreak is currently offering aTV Flash (black) for 33% off its retail price. That is savings of $1o off powerful software that rarely goes on sale.
Just what is aTV Flash (black)?
Well, it gives you a TON of functionality that will make your Apple TV more powerful than ever. You can stream media directly from your Mac or PC. Forget iTunes, access any song (or music video!) to set the mood for your summer get-together. Play a variety of popular file formats such as MKV, AVI, MP4, and many others.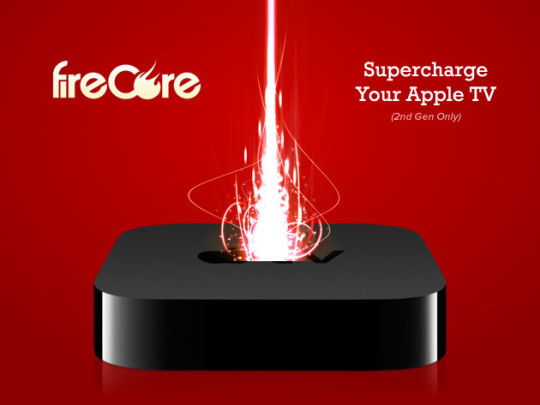 Some of the key features include:
Play Additional Video Formats – MKV, AVI, MP4, WMV, and many others without conversion
Surf the Web – HTML5 browser/Google Search without mirroring displays
Weather Updates – Stay on top of the latest forecast directly through Apple TV
Create Video Playlists – On YouTube and enable unlimited entertainment opportunities
Stream Last.fm – Rock out to tons of radio stations
Transfer or play media from a Mac, PC, or NAS device
Click the button below for more information on how you can get aTV Flash (black) for your Jailbroken 2nd generation Apple TV.