Yesterday, DigiTimes reported that Apple will be coming out with a new cheaper low-end version of the iPhone later this year. Now, major publications such as The Wall Street Journal and Bloomberg are also reporting the same.
Late yesterday, the Wall Street Journal chimed in on the 'iPhone mini' rumors and reported that Apple is indeed working on a cheaper iPhone. WSJ reportedly heard from people with information on the matter, who say that Apple is working on a less expensive version of the iPhone with a slightly different and cheaper body.
While Apple has explored such a device for years, the plan is progressing and a less expensive version of its flagship device could launch later this year, one of the people said. The cheaper phone could resemble the standard iPhone, with a different, less-expensive body, one of the people said.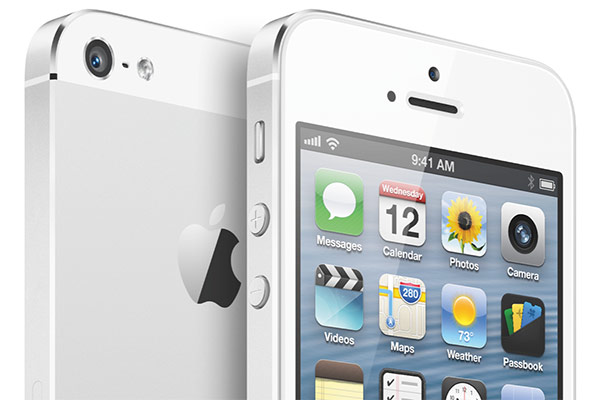 Earlier today, Bloomberg published a new report saying that Apple will be releasing a cheaper low-end iPhone late this year as well. According to  Bloomberg's sources, the iPhone mini/iPhone nano will probably be priced at around $99 – $149. Again, the source reports that Apple has been working on this since 2011. The source also suggests that Apple has already spoken to at least one U.S carrier about the cheaper iPhone.
Apple, which had been working on a more affordable smartphone since at least February 2011, is weighing retail prices of $99 to $149 for a device that would debut in late 2013, at the earliest, according to the person, who asked not to be named because the negotiations are private. 
Apple has been losing smartphone numbers since late last year. In developing countries, the iPhone is still a luxury device and only a few can afford it. As such, if Apple releases a cheaper iPhone priced around $150, their market share is bound to get a huge boost. Currently, Apple is beneath Nokia and Samsung when it comes to global smartphone market share. Not only that, they also lost some market share in 2012.
Do you think Apple will release a cheaper, less powerful iPhone in 2013? Let us know in the comments section.