Remember that keynote last year when Steve Jobs showed off that glamorous WHITE iPhone 4? Last summer, we were all promised that the white iPhone would be on the way, and it was projected to sell just as many as the black models. Well, that wasn't the way it turned out. A long, long delay occurred, and was followed by a press statement by Apple: "The white iPhone 4 proved more challenging to manufacture than we originally expected."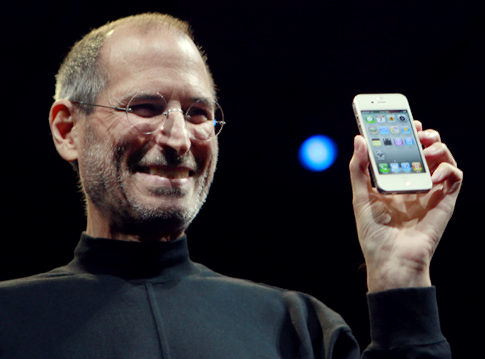 Then months and months passed, and still no white iPhone 4. So what is the hold up? Knowing Apple, they're not going to let something like white paint stop them from releasing what they desire. People still waiting to get their hands on one now have something to look forward to. Accordingly, it is actually in production and is on it's way sooner than we think. Desired time: about a few weeks to a month. Not bad considering half the people probably forgot about it.
Since a new iPhone model isn't planned to be unveiled anytime soon, this will certainly give consumers something to look forward to. I know I gave up on my hopes of having a white iPhone back in September, and I am glad I am still not waiting. This will be a nice way to kick off the summer with a new white iPhone 4. Apple always knows what they are doing.