Considering today is the anniversary of Steve Jobs' passing, as soon as I read through this story I knew it would be perfect to share with you.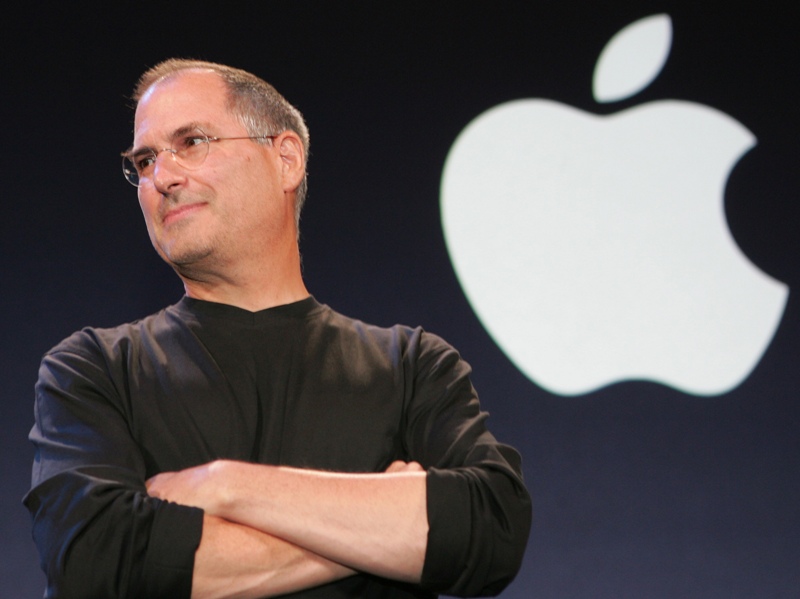 Fred Vogelstein from the New York Times published a story (or should I say short novel) titled "And Then Steve Said, 'Let There Be an iPhone." It goes on to detail the events leading up to the original iPhone unveiling, which proved to be much more stressful than you probably thought.
This piece highlights Steve Jobs' fiery personality and includes anecdotes from Andy Grignon, who was in charge of the iPhone's radios. In other words it was his job to manage a team that gave the iPhone the ability to place calls, send text messages etc.
It turns out the iPhone barely worked during the MacWorld keynote where it was initially showcased to the world. Jobs made his team develop special hardware to mirror the device's screen in real-time and he had to perform certain actions in order to keep the phone from crashing.
The iPhone could play a section of a song or a video, but it couldn't play an entire clip reliably without crashing. It worked fine if you sent an e-mail and then surfed the Web. If you did those things in reverse, however, it might not. Hours of trial and error had helped the iPhone team develop what engineers called "the golden path," a specific set of tasks, performed in a specific way and order, that made the phone look as if it worked.
I definitely urge you read the piece here yourself, it provides a behind the scenes look into just how much work went into making the iPhone a reality.