If you've been holding out for an unlocked iPhone 5, and wish to obtain it through the official first-party channel, today might be your lucky day. The Apple Store is gearing up to sell the unlocked version of their latest smartphone, and the online version of the store may have them as soon as 9PM tonight, according to 9to5Mac. Retail stores will be following suit shortly.
The rumored pricing on the unlocked phones is $649, $749 and $849 for the 16GB, 32GB and 64GB models respectively. That hasn't been confirmed by any official channels yet, though, so take it with a grain of salt. It's also not yet clear when the unlocked iPhone 5s will be available at Apple Store retail outlets, but 9to5Mac says the stores have already begun receiving their shipments of the unlocked devices. They should be going on sale in the next few days.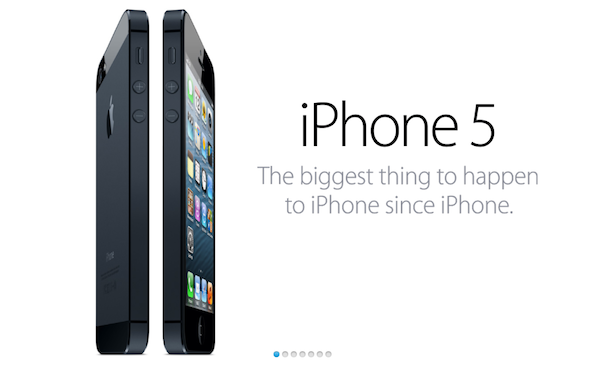 This is all particularly good news for iPhone buyers in the United States, who have been stuck getting carrier-locked phones since the iPhone 5 launched. Until now, the only alternative was to get an unlocked device through third parties, which can be a bit of a dodgy experience.
We're not sure why it's taken this long for American Apple Stores to offer the unlocked version, since Apple Stores in the UK and elsewhere have had the unlocked version since day one. It's possible that Apple had some sort of limited-time deal with AT&T and the other big American carriers to keep the unlocked ones out of stores for the first couple months. Regardless, the unlocked versions should be arriving any time now, so keep an eye on the Apple Store if you're looking to pick one up.