MuscleNerd has recently been sending out a series of tweets congratulating a Chinese hacker who goes by the name of Loktar_Sun for manipulating SAM (Subscriber Artificial Module) to unlock any model of the iPhone running the iOS 5.0 firmware plus (including baseband 4.11.08).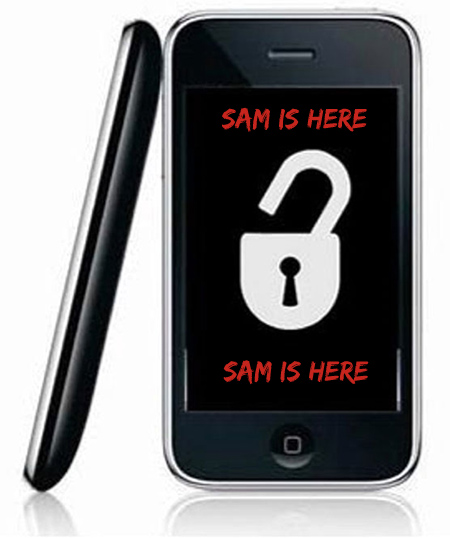 In case you are already having doubts with this great news, MuscleNerd was actually able to confirm this unlock works as he unlocked his T-Mobile iPhone 4S with it. Meaning this is indeed a legit software unlocking solution.
In order to download and install SAM to your iPhone you will need to add the following repo:
The process for unlocking your iPhone 3GS, iPhone 4 or iPhone 4S is fairly complicated, but the developer of SAM has mentioned he will be working on an update to make the process easier. For those who are interested in unlocking their iPhone running the iOS 5 firmware plus you can head on over to the official how to guide by clicking here.
We will also have a how to guide available for unlocking your iPhone on the iOS 5 firmware generation shortly when we have a chance to gather more information and test the solution ourselves. Until that time please stay tuned and leave any further questions or thoughts in the comments section below…
Note: This unlocking solution is not perfect and will only allow you to use the SIM card that you used to unlock your iPhone.
Update #1: We now have an official How To guide available for unlocking your iPhone on any baseband that can be followed by clicking here.