Kickstarter is currently hosting a project called "Une Bobine – For People Who Love iPhone" by Jon Fawcett and [Fuse]Chicken. The Une Bobine (coil) cable is a flexible cable which acts as a sync cable and a stand for the iPhone. For $25 you can a "gooseneck" cable that can fully support the iPhone's weight (although I'm not sure I'd trust it with an iPad). The Une Bobine project has 32 days to go, but has already surpassed its goal of $9800 with $59643 in pledges.
As part of their effort to promote the Une Bobine cable, [Fuse]chicken has drawn up "iPhone 5″ mockups. (Yes, we know the iPhone 4S is the 5th generation iPhone.) The mockup features a 10-megapixel iSight camera as well as a 5 megapixel front camera (isn't the iSight the front camera on MacBooks?), a 4″ touchscreen, quad speakers, and a central headphone jack. Unlike other renders that we featured, these mockups don't claim to represent actual new products Apple is cooking up, but the renders do look interesting.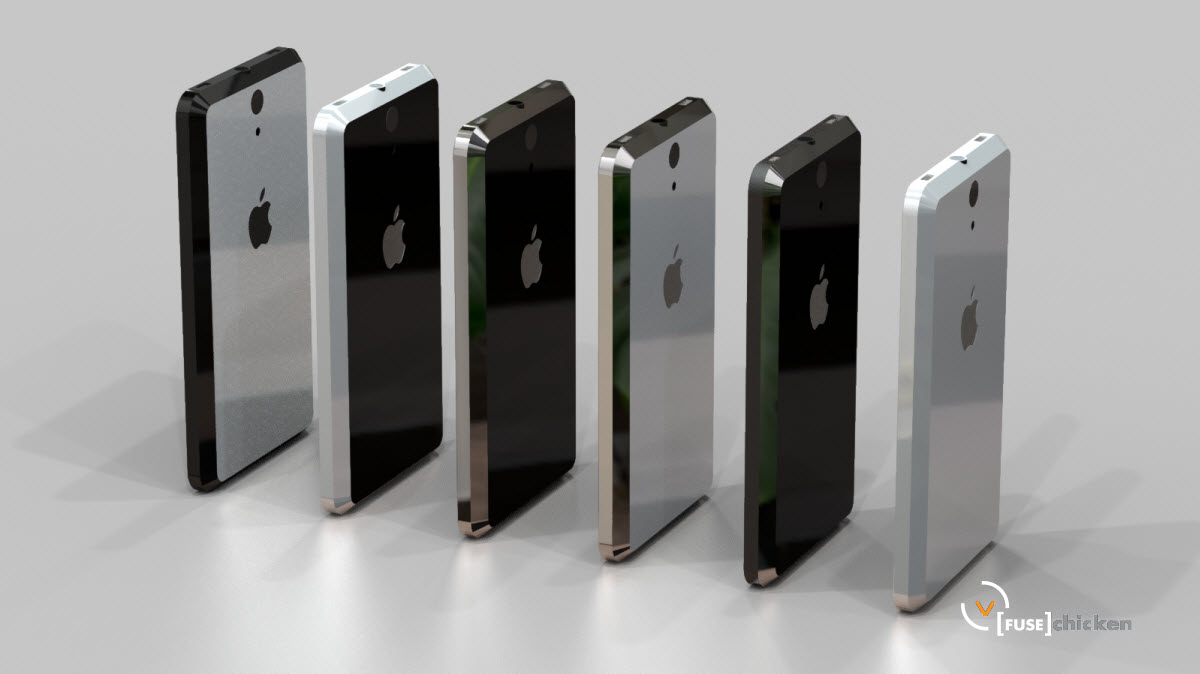 While the mockups are pure speculation, the Une Bobine Kickstarter project does look like an interesting third arm solution for the iPhone. It could be useful for gaming, time lapse photography, properly capturing an Arqball Spin, or just replacing Apple's fragile charge cable.
The Une Bobine costs $25 from Kickstarter for a single unit, with no word as to what the retail MSRP will be (if there even will be any more sales outside of the Kickstarter project.) The delivery is expected in July.
The Une Bobine is a finalist for the William McShane fund (along with the previously featured Juice Tank, a toaster dock, and something called a "Soundlazer"). You can vote for your favorite Kickstarter project here.
Are you looking for a new charge cable for your phone? Let us know if you back the Une Bobine in the comments section below.