The iPhone 6 design, according to all the leaks and mockups, looks good. It's slimmer, has rounded edges and looks better than the current generation iPhone. However, all the mockups seem to have ugly lines at the back of the iPhone, which are supposed to be antenna breaks. That's the only thing that I and probably many of you wouldn't want on the iPhone 6. According to a new report from Japanese business paper Nikkei, those lines are not part of the final design of the iPhone 6.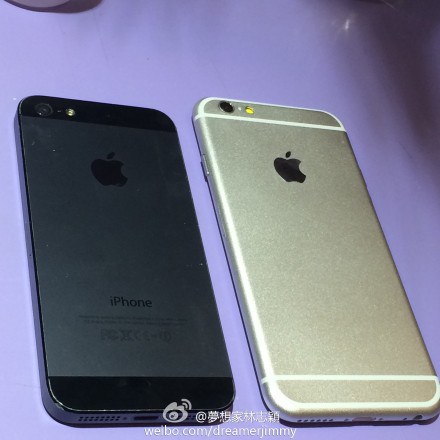 The report also notes that there will not be any antenna breaks on the iPhone 6 like the mockups and dummy models depict. Also, the display will have rounded edges so as to fit properly into the round edged aluminum shell. The thick lines are apparently just placeholders for polished glass plates that will sit on the top and bottom of the back, much like the present iPhone 5/5s design. Apple will also have their logo cutout on the back plate instead of engraving it like on the current iPhone.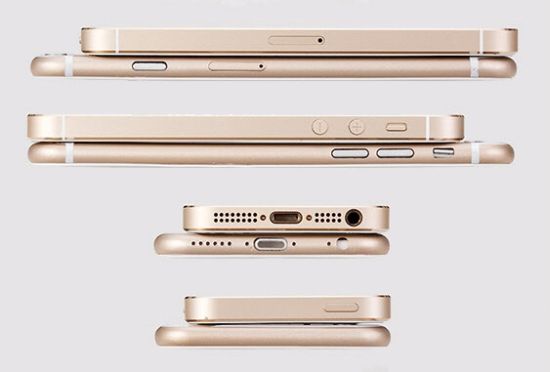 In April this year, a report suggested that the iPhone 6 would have rounded edges with an aluminum shell and a curved front glass. Looks like that's what Apple has in mind for the new iPhone.
Most of those who've been following the leaks and mockups of the iPhone 6, haven't been happy with those thick ugly lines on the back of the device. You can now be happy that those lines are probably just placeholders and not part of the final design. Apple wouldn't make the iPhone 6 ugly as they're all about looking good and providing the best quality.