With the Holiday season upon us why not get in the mood by using one of our Holiday iPhone and iPod Touch wallpapers as your background? Who knows, maybe you might even get the sudden urge to hang your Christmas lights!
iJailbreak does not own the copyrights to any of these images, we have simply cropped them to the resolution of Apple's iPhone 5. These wallpapers will also look great on previous generations of the iPhone and even iPod Touch.
To save one of the wallpapers to your iPhone's camera roll simply tap on the wallpaper to open it in a new tab, and then tap and hold on the image until you see a Save Image option. You can now exit Safari, launch the Photos app and then proceed to applying the wallpaper of choice to your handset.
Blurred Lights iPhone Wallpaper #1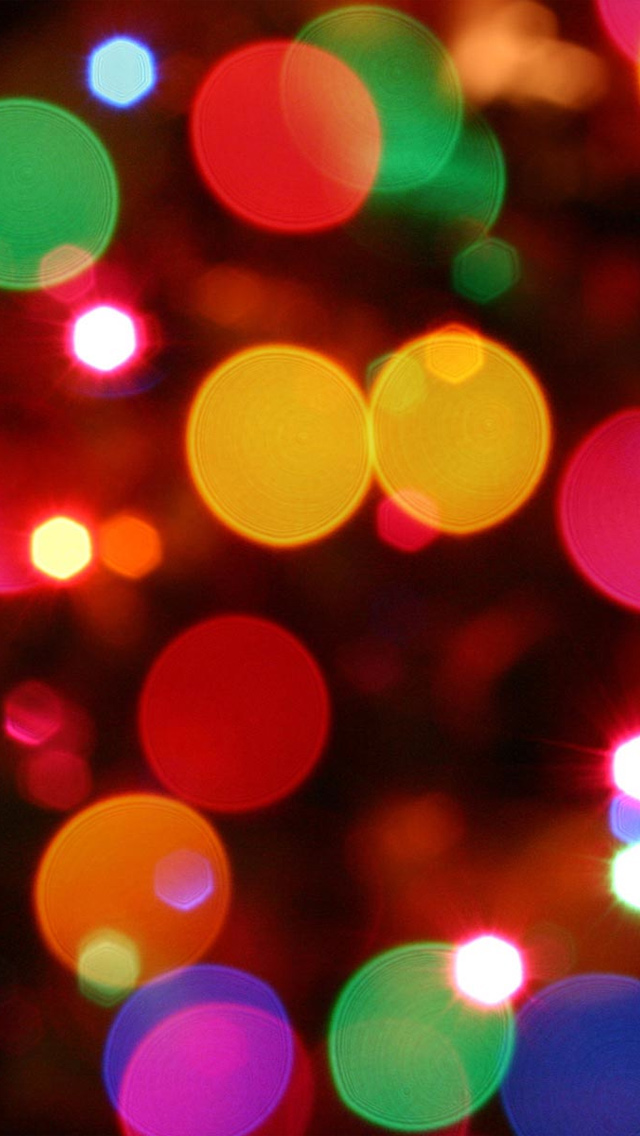 The Holiday Girl iPhone Wallpaper #2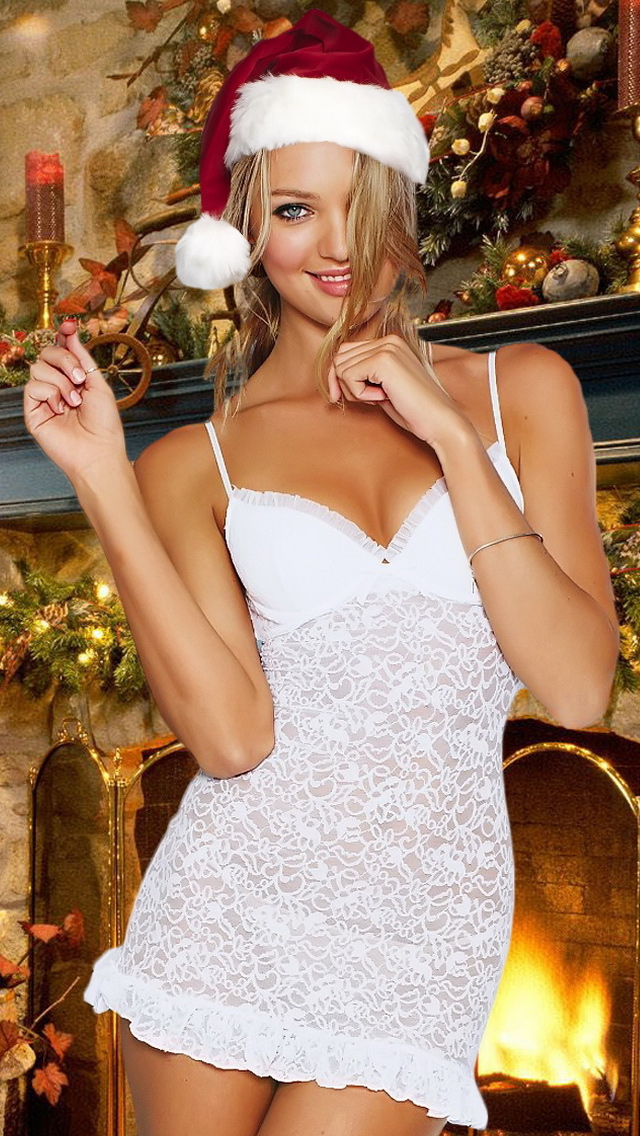 Modern Holiday Art iPhone Wallpaper #3
Ornament iPhone Wallpaper #4

Bright And Jolly iPhone Wallpaper #5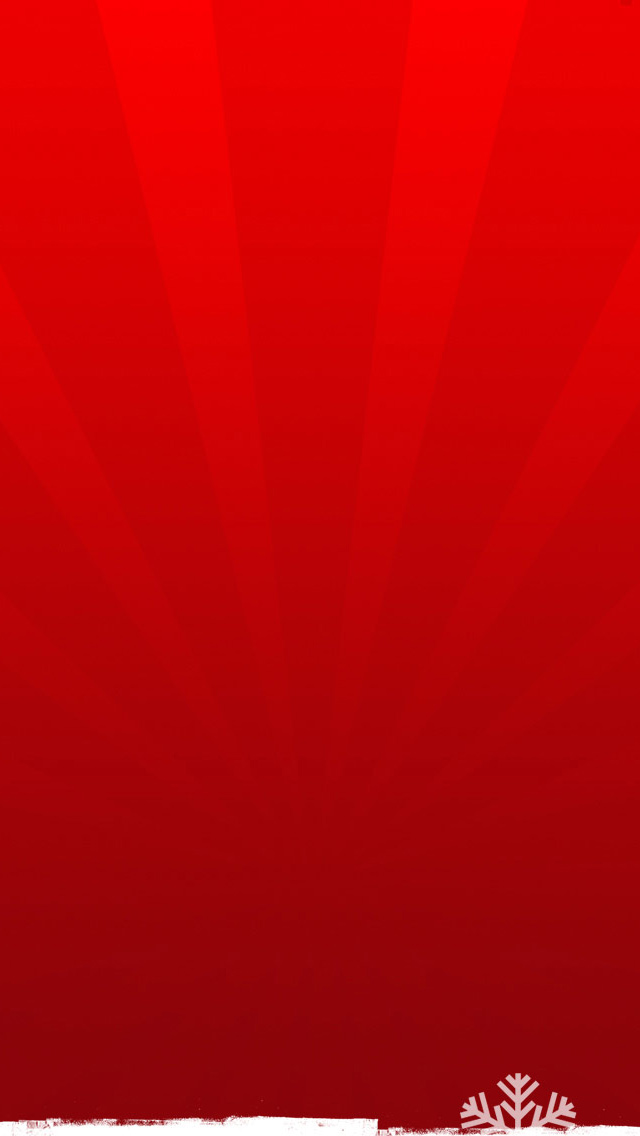 Which of these top 5 Holiday wallpapers is your favourite? Be sure to let us know in the comments section below.