Apple seeded iOS 7 GM to developers yesterday and included in the firmware was a ton of new wallpapers. There was even new Dynamic wallpapers that were added into the mix. Unfortunately iOS 7 won't be released until September 18th, which means you won't be able to take advantage of these sexy wallpapers until that time. Or will you…
Thanks to MacMixing you can now download all of the new iOS 7 wallpapers for your iPhone or iPod Touch by tapping and holding on any of the images shown below and choosing the "Save Image" option. If you go to MaxMixing's website you can also download a .zip file of all the wallpapers. Unfortunately the iPad variations are not available at this.
So what are you waiting for? Check out the top 31 iOS 7 wallpapers for your iPhone or iPod Touch below.
Top 31 iOS 7 Wallpapers For iPhone & iPod Touch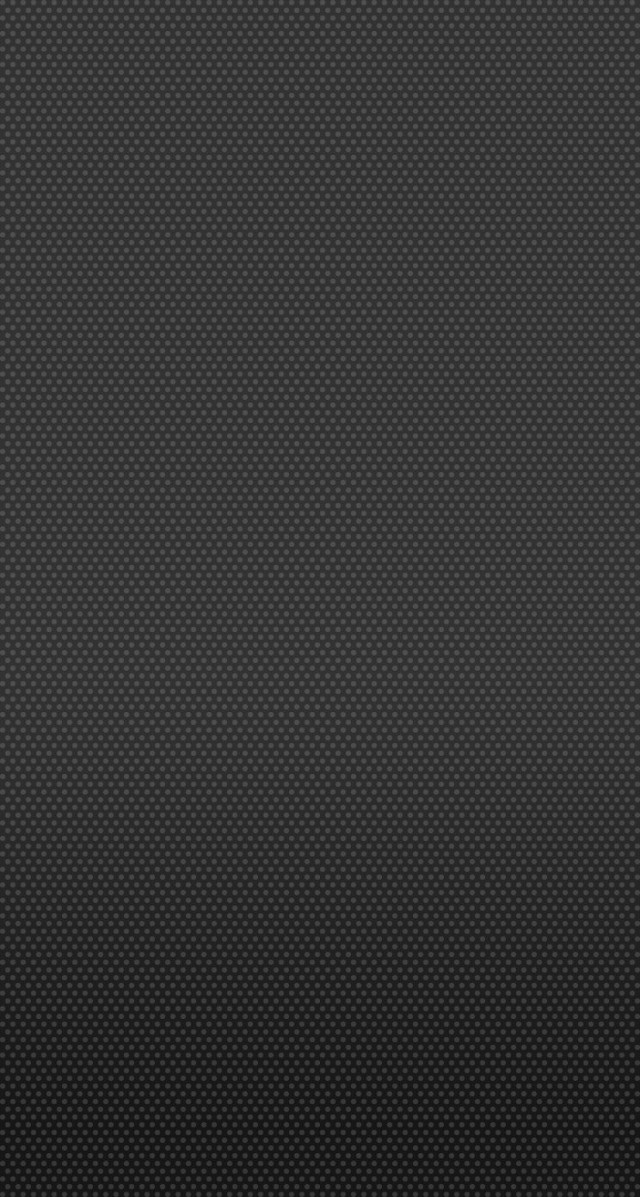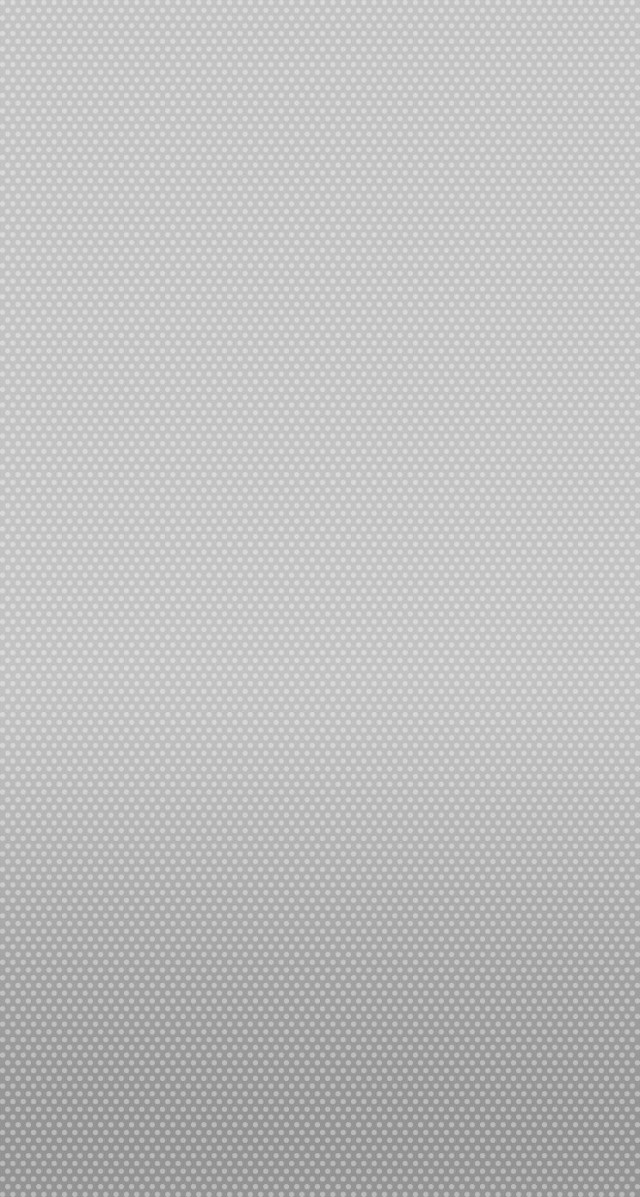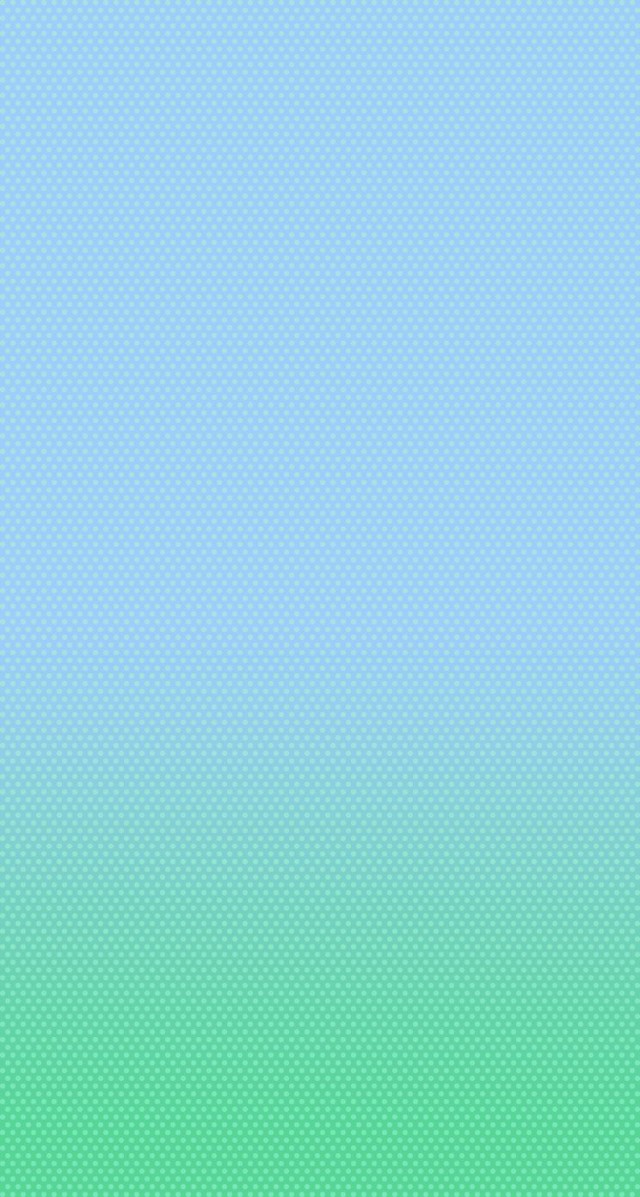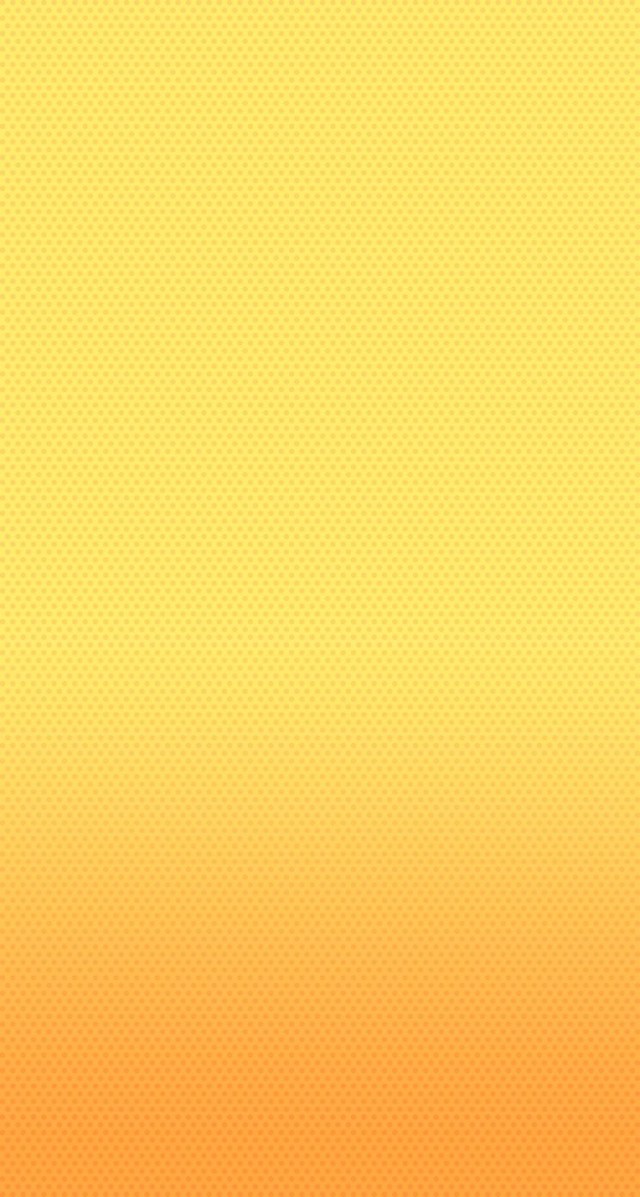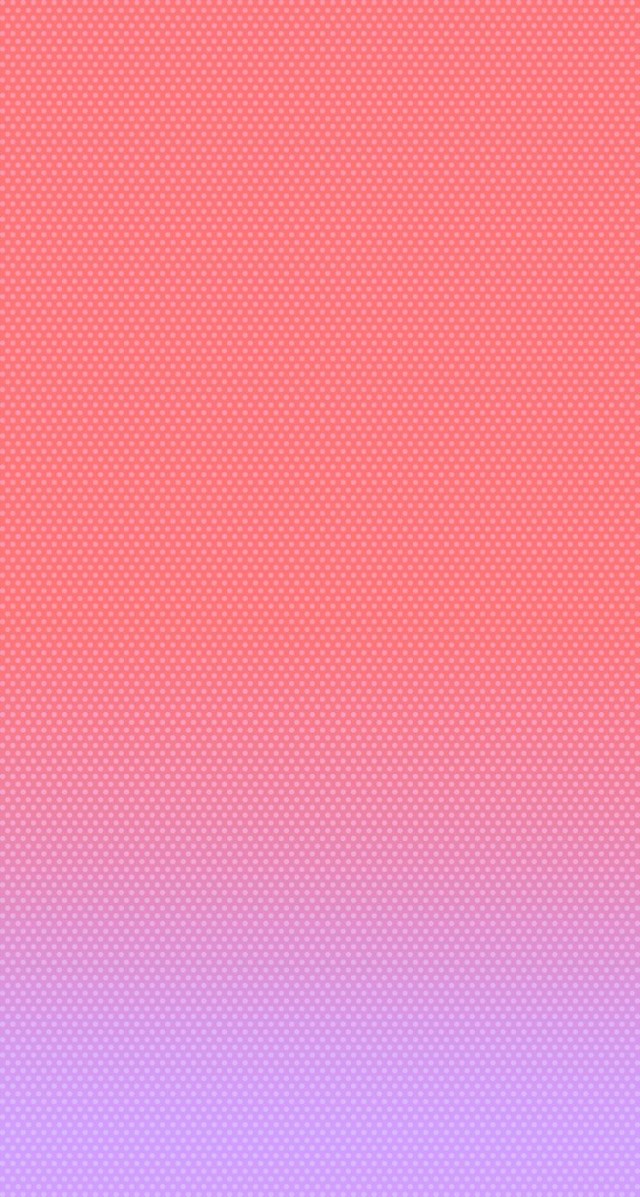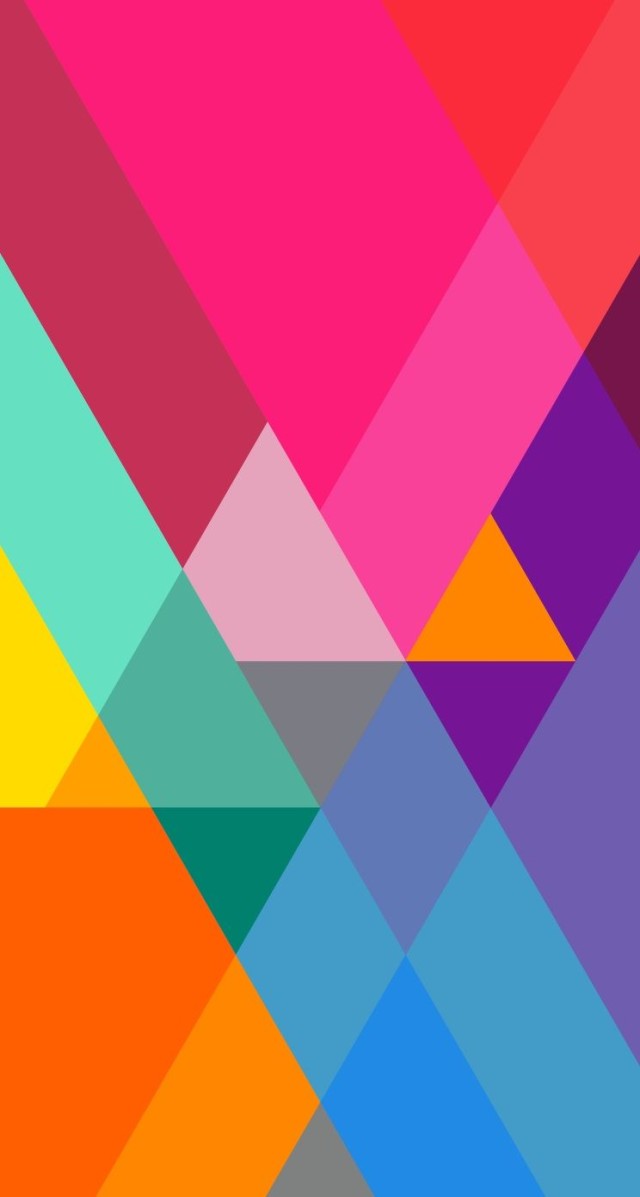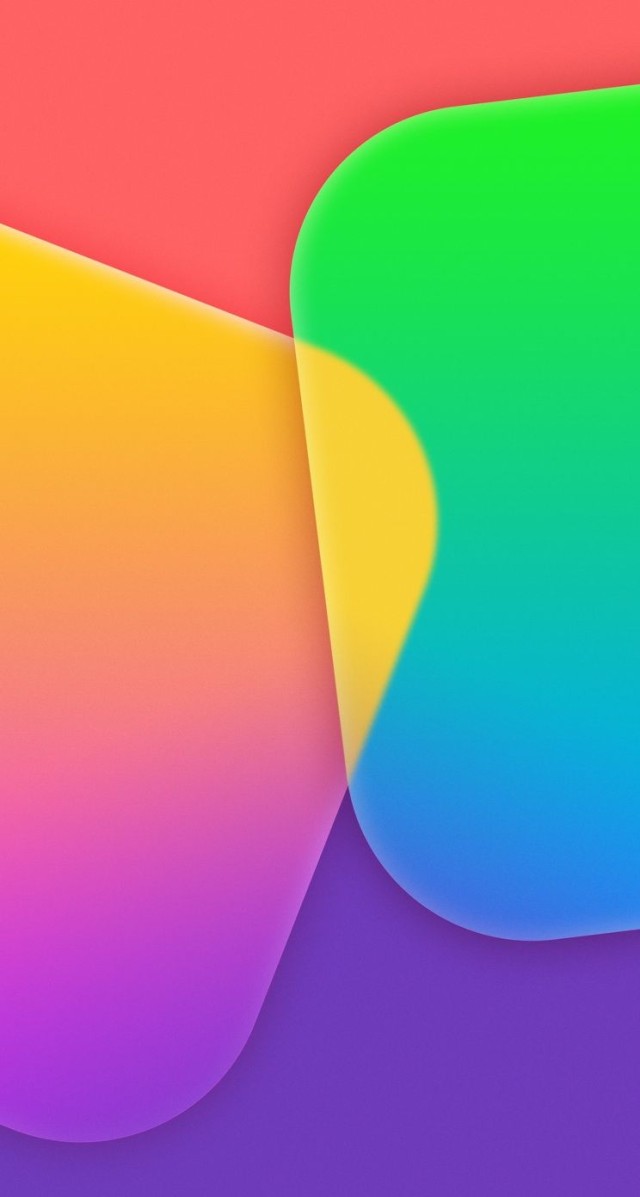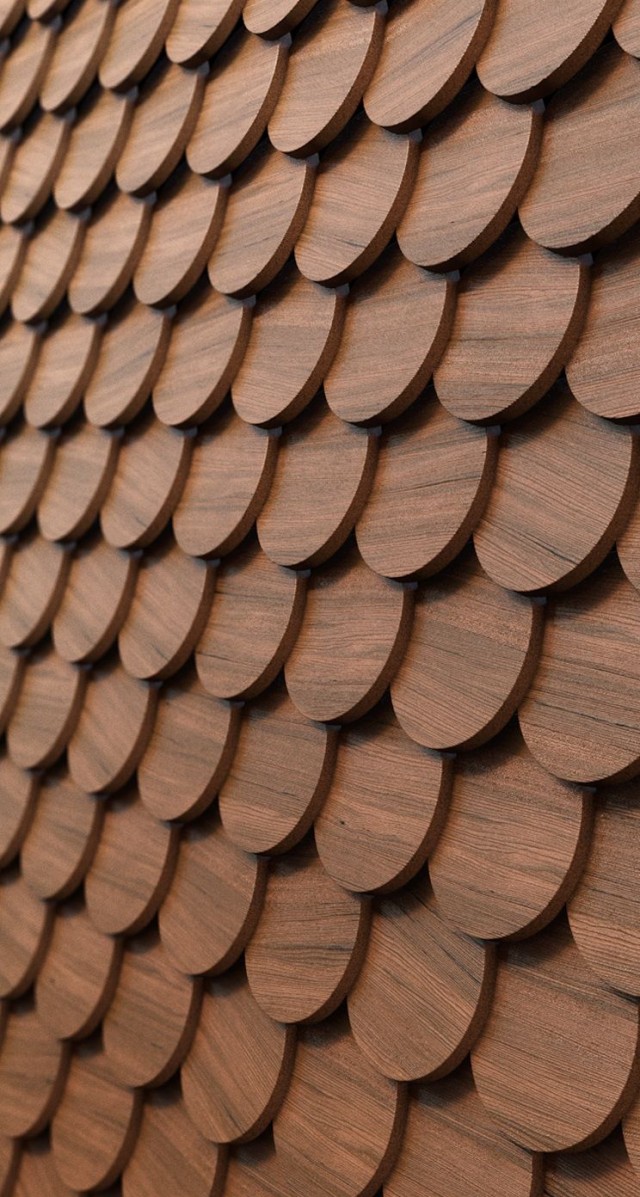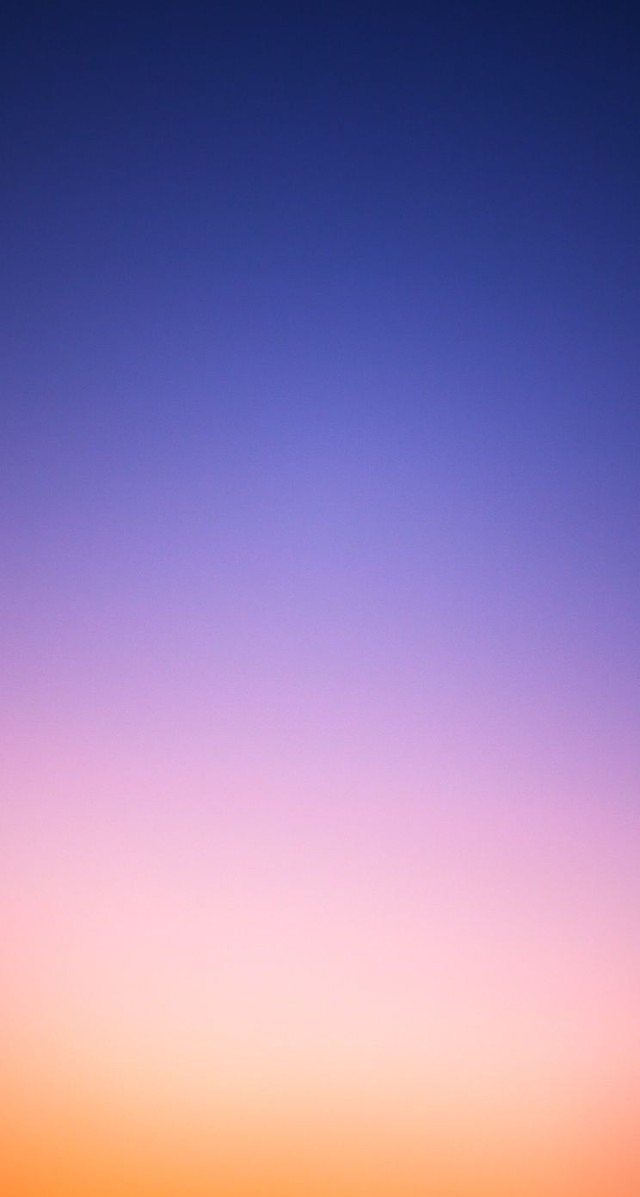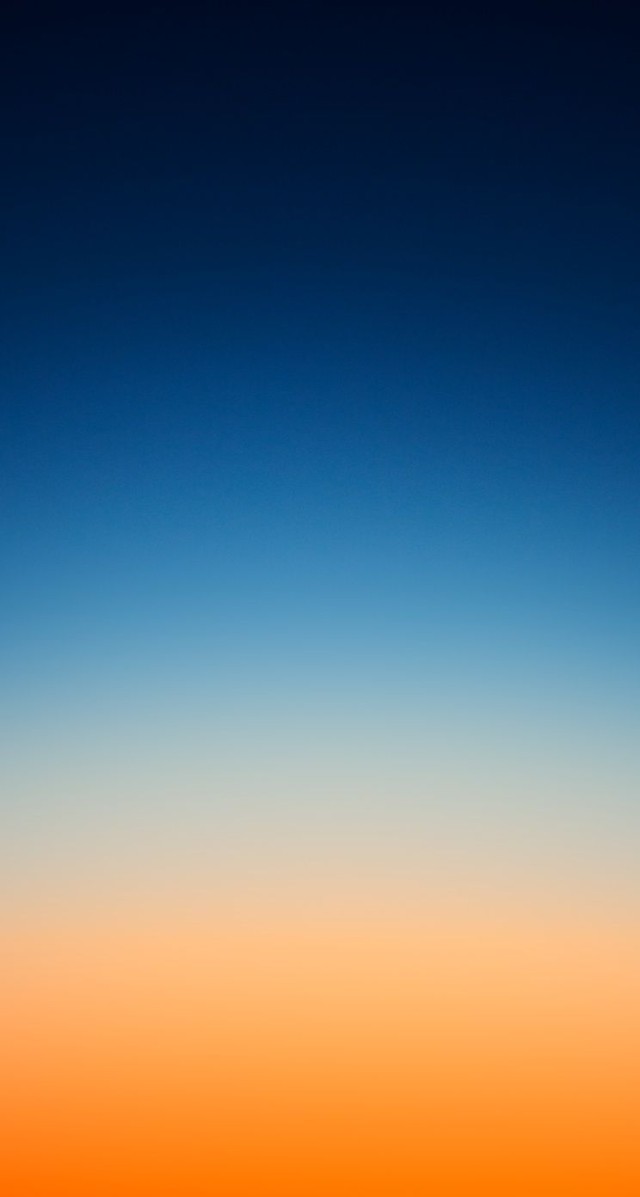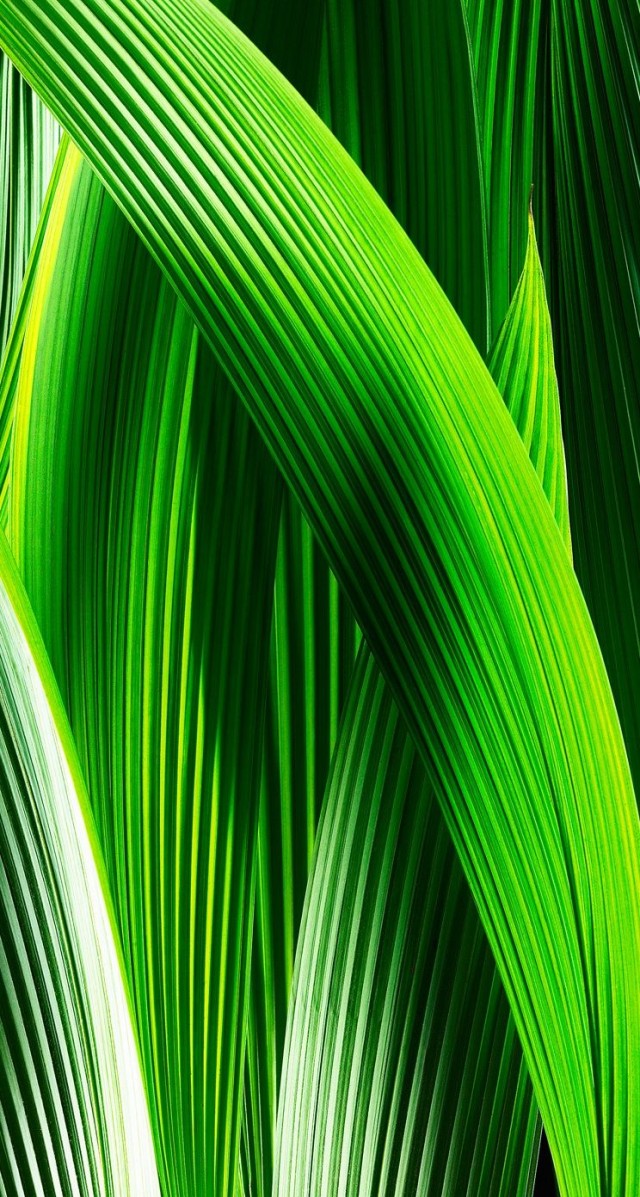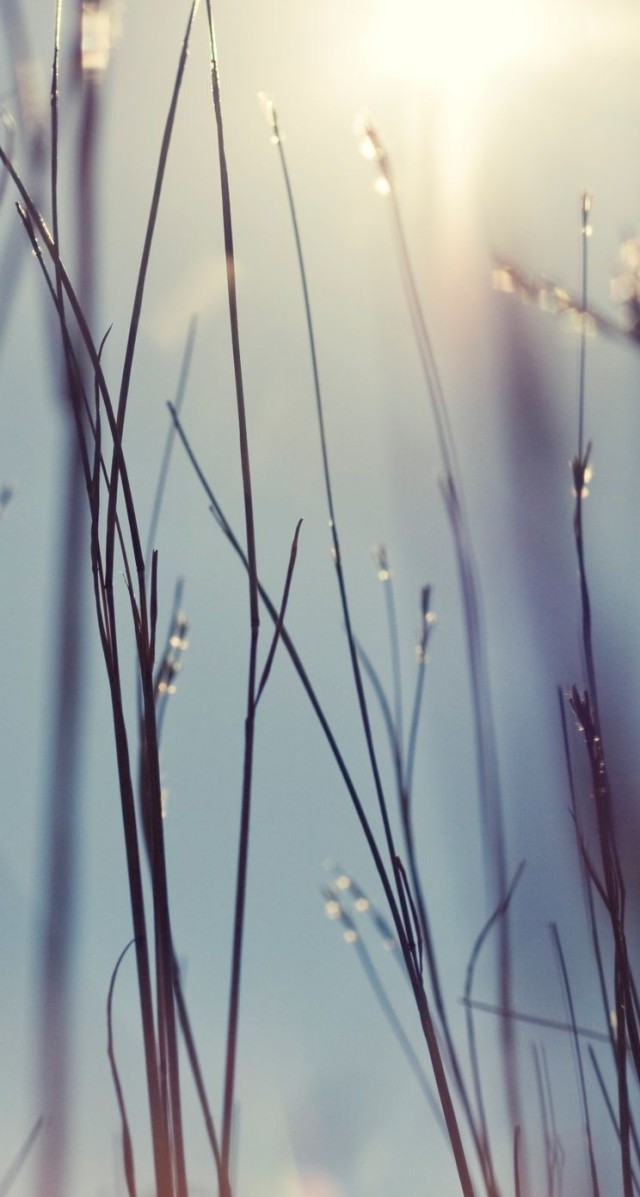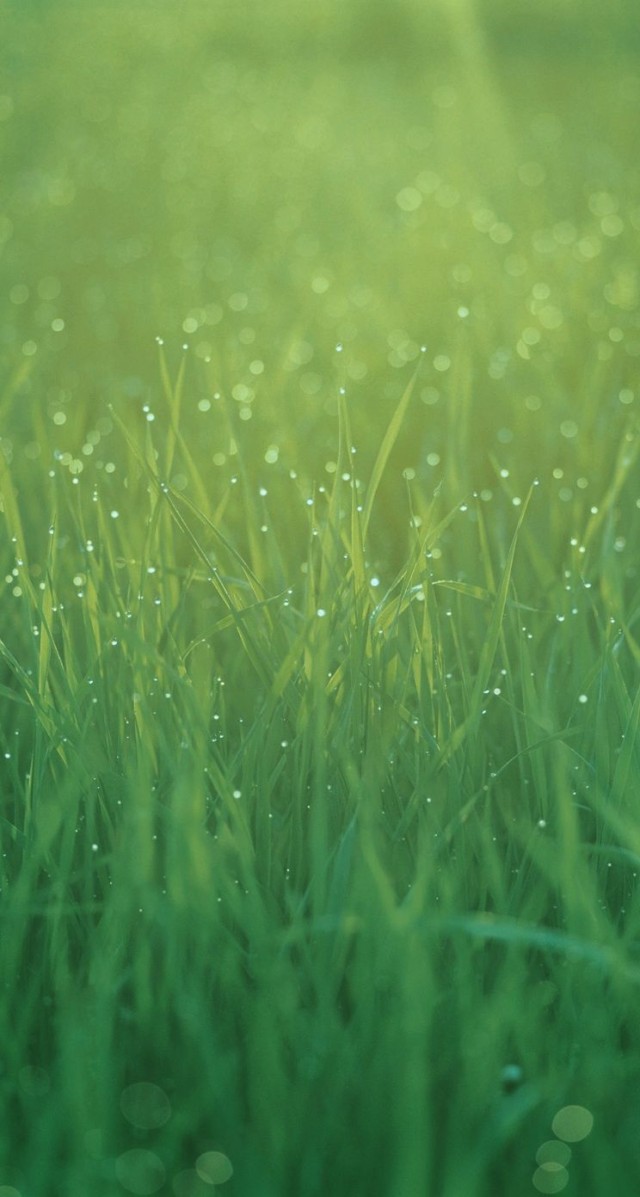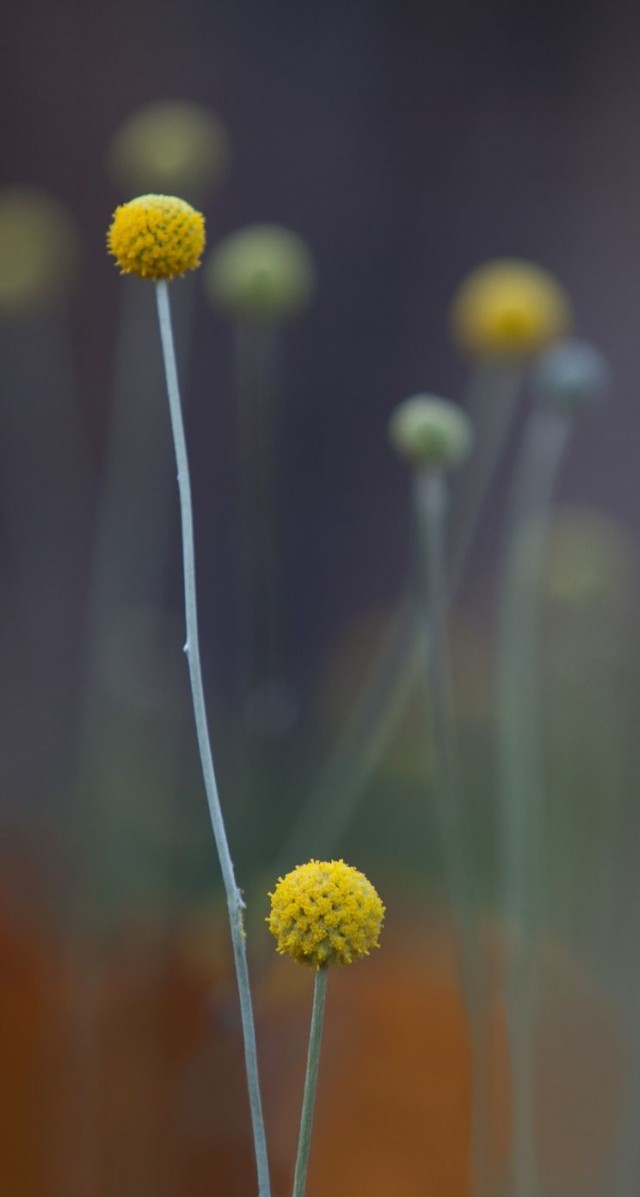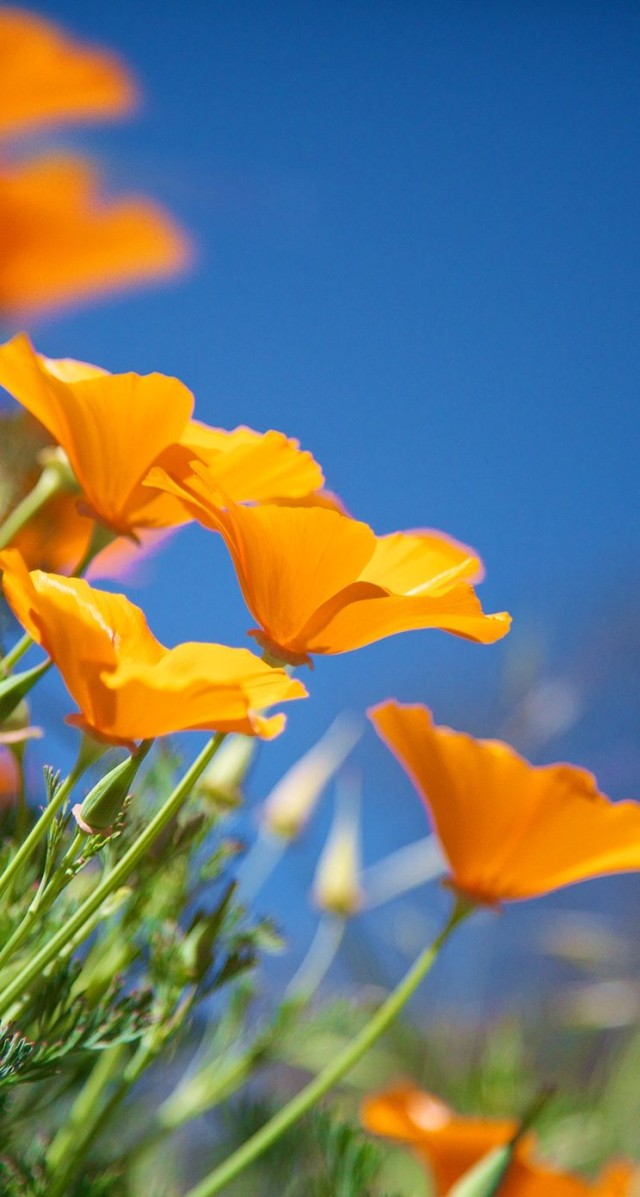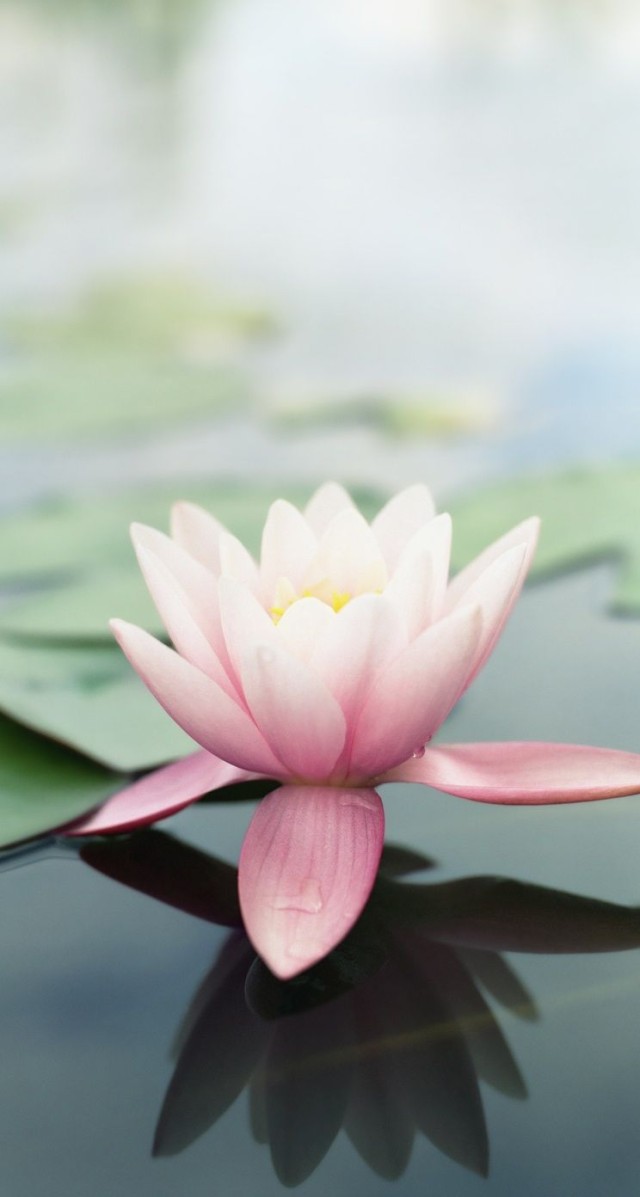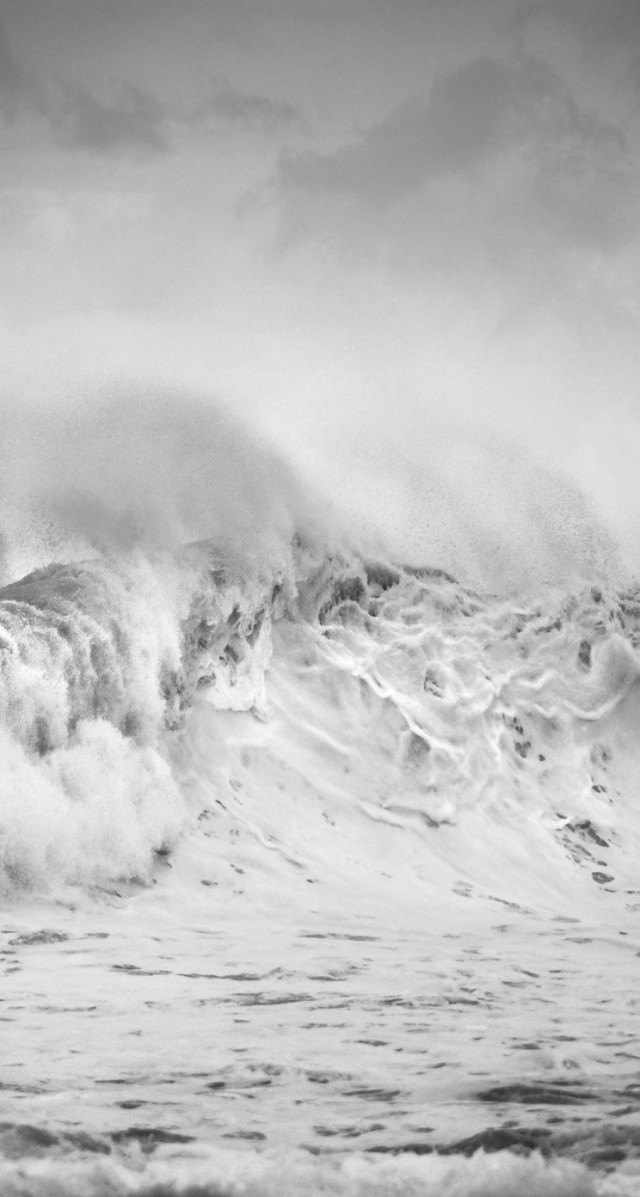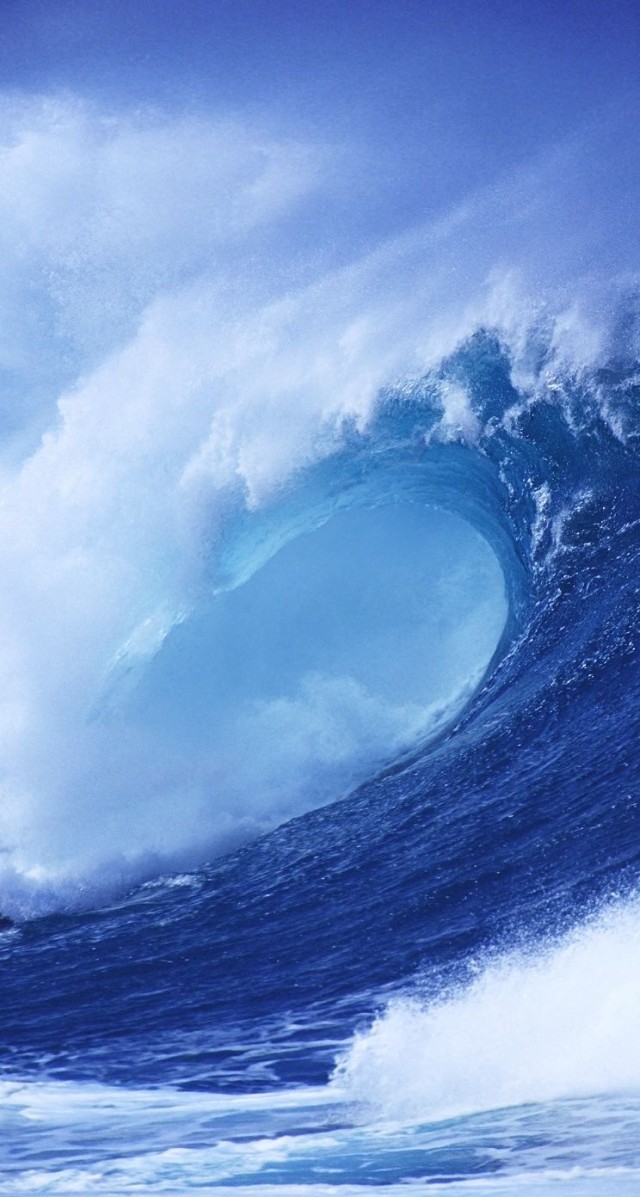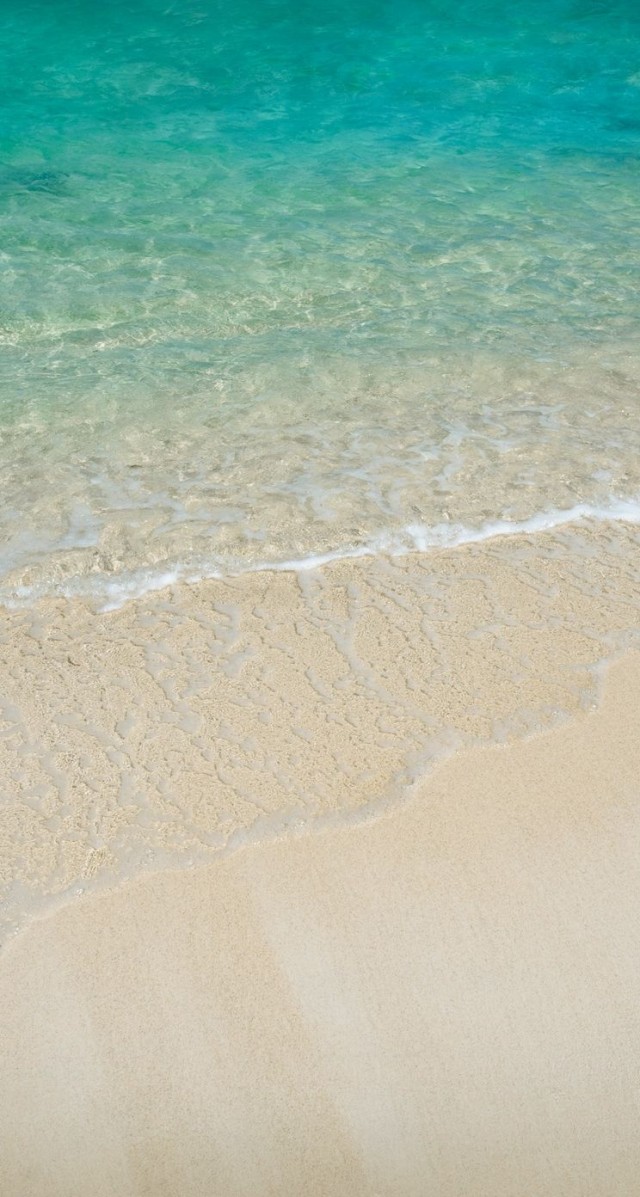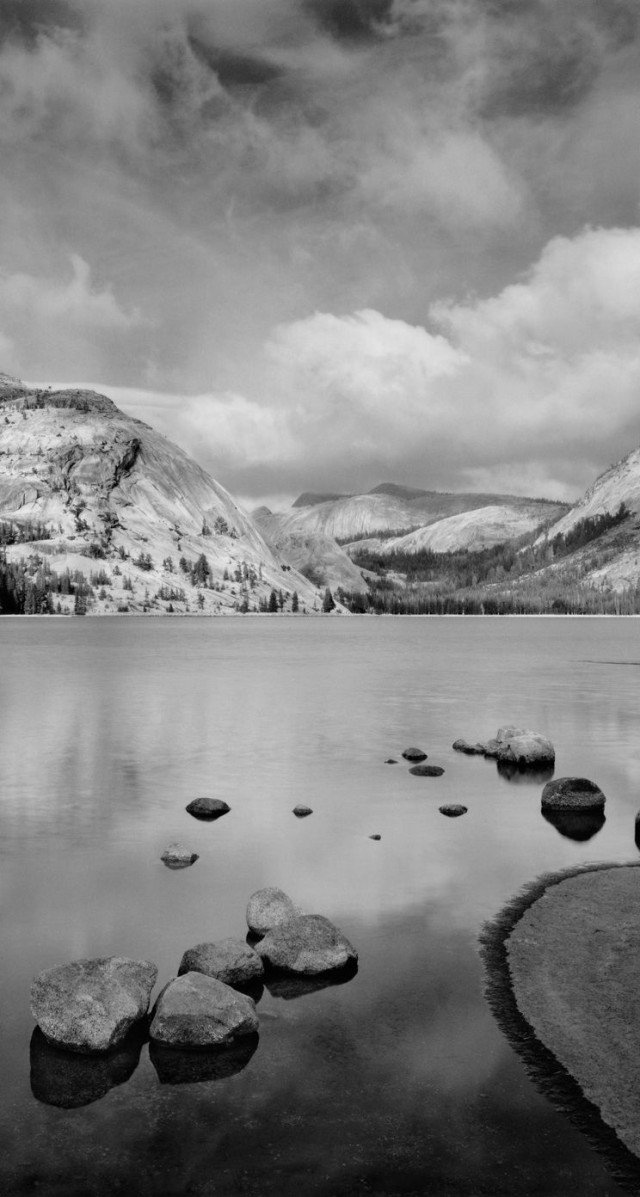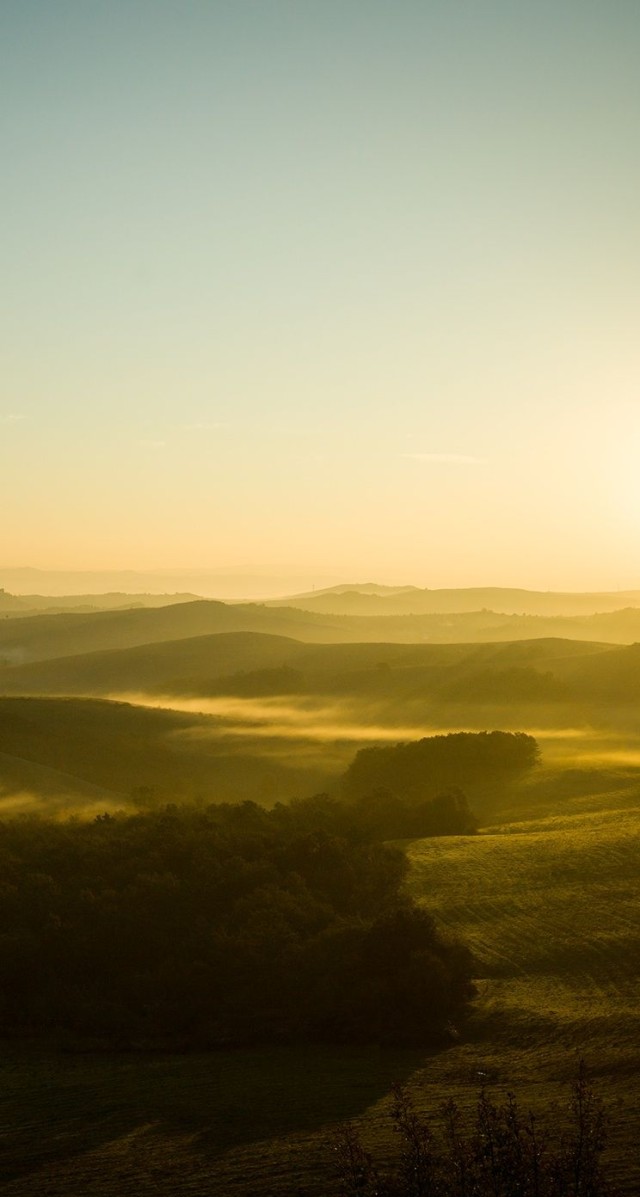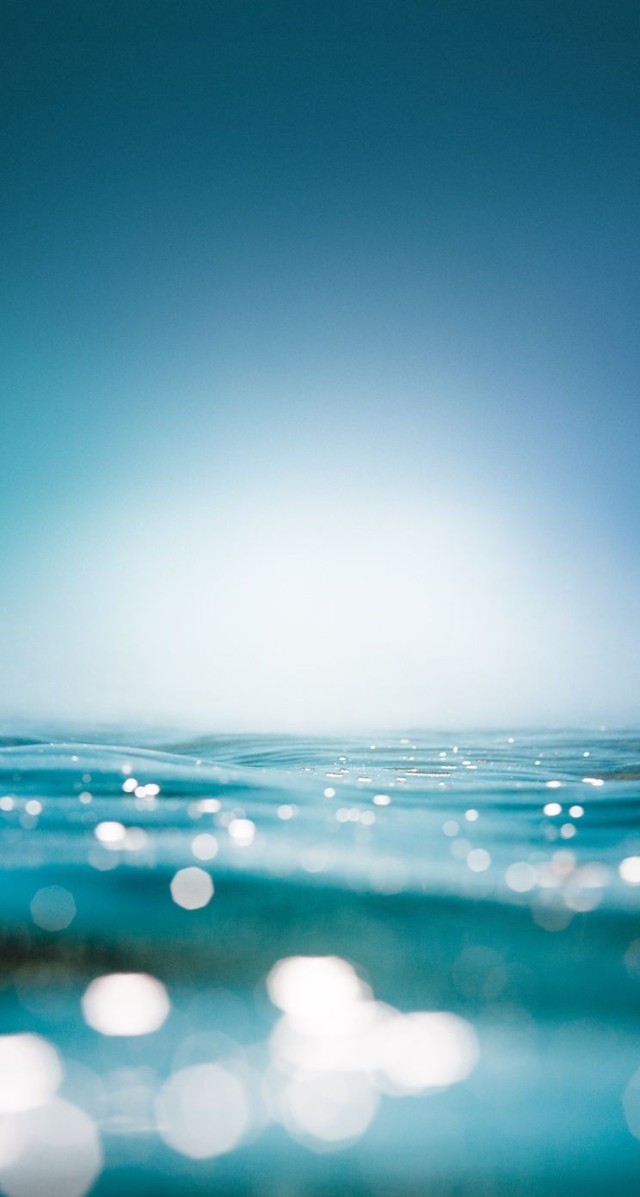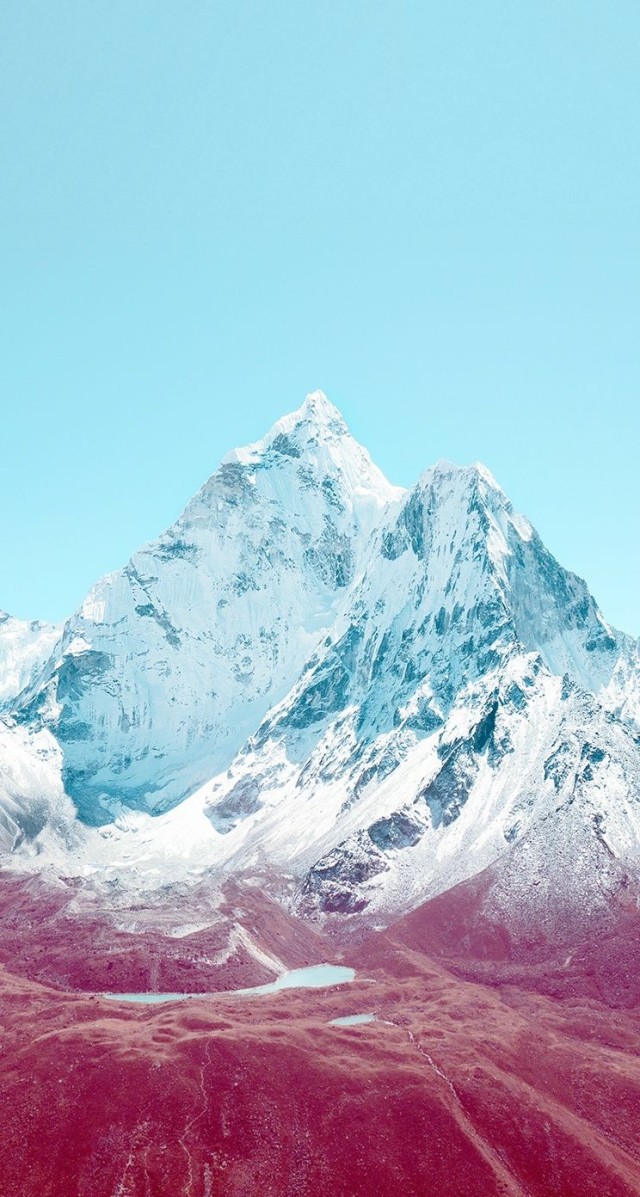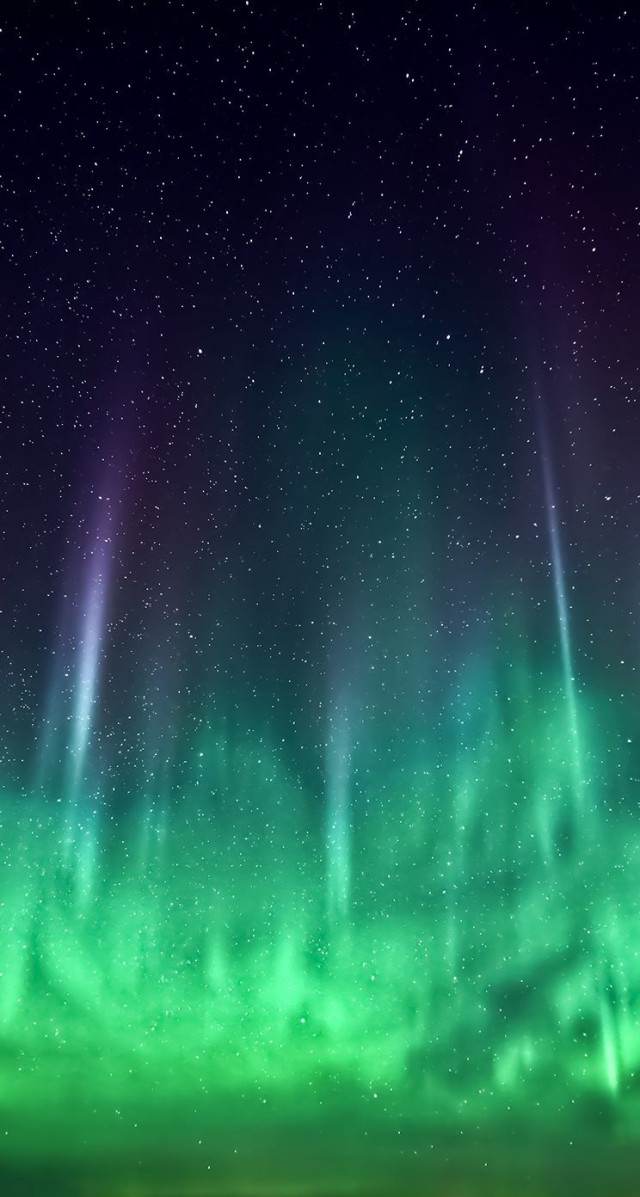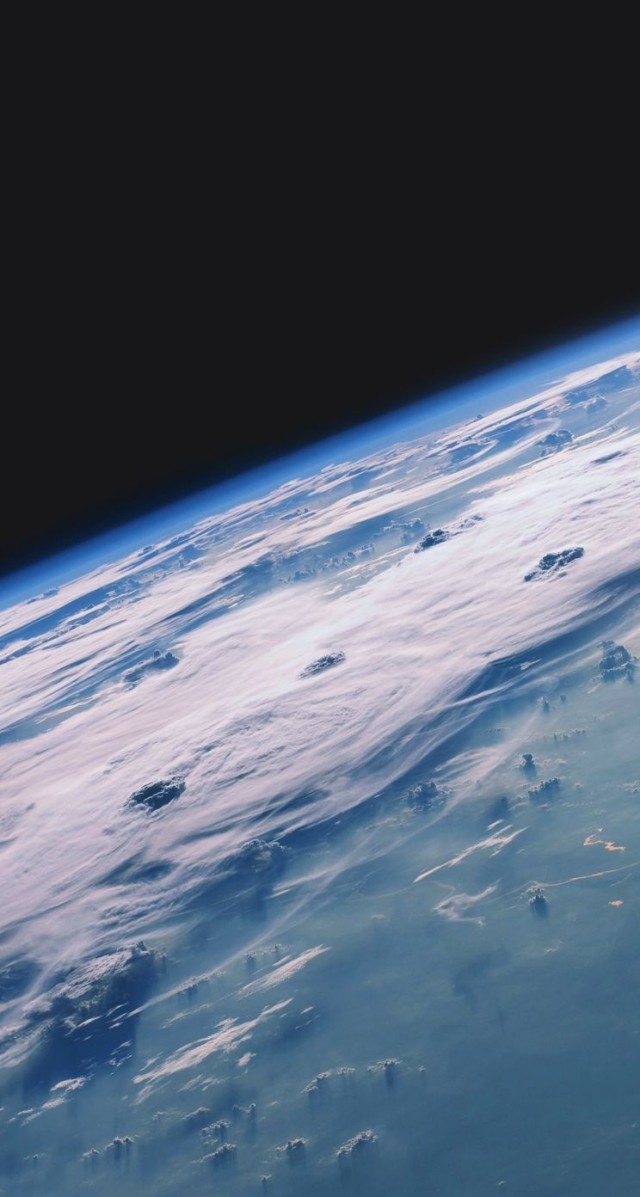 What do you think of these iOS 7 wallpapers? Drop us a line in the comments section below on which one you are rocking on your iPhone or iPod Touch.