We recently told you about the new iPhone 4S Siri commercial from Verizon that is being aired in the United States. It stars the famous actor Samuel L. Jackson and to me, that name reminds of the movie Pulp Fiction. Mr. Jackson played an unforgettable role in the movie, with lines that captured many. Of course, they mostly consisted of curse words and verses from the Bible, but wouldn't it be cool if the Siri commercial had some of that too?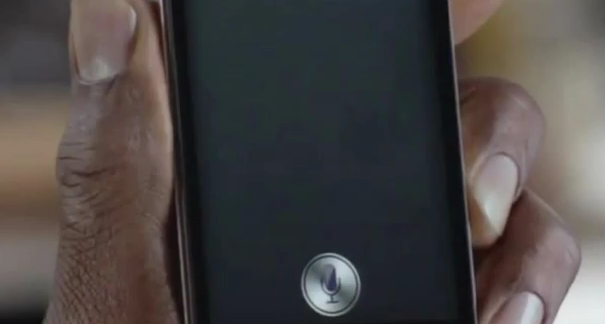 Here's a new spoof that was pointed out by Gizmodo of the iPhone 4S Siri commercial featuring Samuel L. Jackson in his Pulp Fiction avatar. It's not safe for work, but you can watch it anyway, it'll make your boss laugh too. Watch the video after the break:
This is exactly what would happen if Samuel L. Jackson were given the freedom of speech in a Siri commercial. What do you think of this commercial? Let us know in the comments.