Yesterday we reported that T-Mobile — the first uncarrier — would be finally offering the iPhone. The only problem however, T-Mobile's network uses AWS (Advanced Wireless Service) bands and the current models of the iPhone 5 are not compatible with it. As such, it was rumored that Apple would either have to release firmware update for AWS band support or even a new hardware variation of the iPhone 5.
According to Engadget, who received a statement from Apple, the iPhone sold through T-Mobile will be a slightly modified version of the A1428 iPhone 5 that is currently manufactured for AT&T's network, among others. Unfortunately it looks like the existing A1428 handsets cannot be updated with AWS support.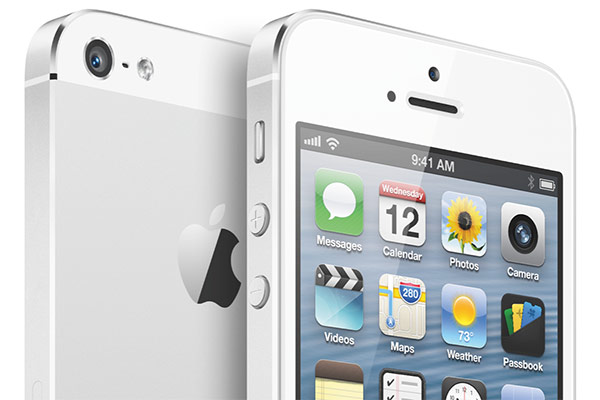 Apple's enabling support of the AWS bands from the factory on the new guy — and sadly, Apple affirmed to us that it's not something that can be enabled via a simple software update for A1428 iPhone units already in circulation. To say that another way, existing iPhone 5 owners on AT&T cannot simply apply a software patch to have AWS support added. You'll need to buy a new phone next month.
April 12th is the official launch date of the iPhone 5 on T-Mobile's network and this is when you will be able to purchase the new A1428 iPhone 5 variant. Apple actually plans to phase out the existing A1428 hardware, so future AT&T phones may also include AWS support out of the box as well. Although current iPhone 5 models will technically support T-Mobile's network, it will be much less reliable and slower than the new variant.
Will you be switching to T-Mobile? Are you disappointed AWS support cannot be added through a simple firmware update? Let us know in the comments section.