Siri, Who Taught You To Curse?
The next time you play with Siri in the Apple Store, try not to upset it.
A boy under the name of Charlie Le Quesne asked Siri, "How many people are there in the world?" I bet you will not be able to guess what Siri replied with. It replied, "Shut the f**k you ugly t***." Charlie's mom, Kim, said "I thought I must be hearing things." So they asked the phone the same question again and it replied the exact same thing; this happened in Tesco.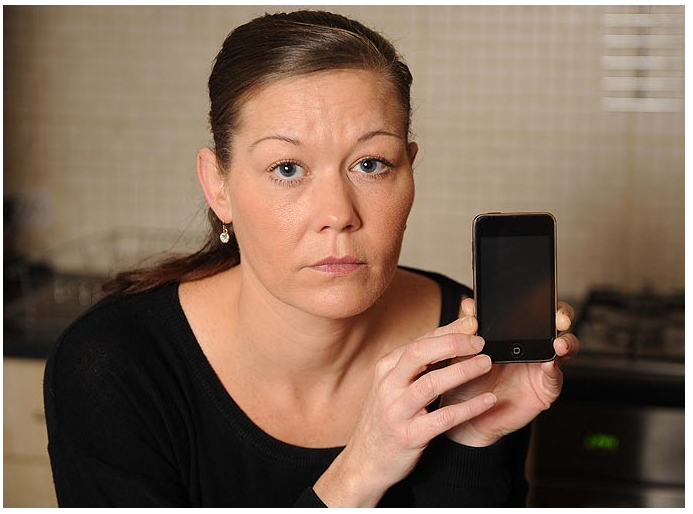 According to the staff, the phone thought the owners name was the assorted four letter words. This name can be set to anything. It just needs to be in a contact on the phone, which the jokers obviously set to the phrase. "I couldn't see the funny side", said Kim. As for the phone, it's gone back to Apple for diagnostics. Has Siri ever shown it's dark side to you? Let us know in the comments section below…
[via The Sun]
Make sure you stay subscribed through our social media feeds, so that you never miss a beat, by liking us on Facebook, following us on Twitter and joining our circle on Google+.
Hey, you! Join the iJailbreak Insider for weekly newsletters, Jailbreak alerts, contests and more. (No spam, we promise)