Samsung published a new ad on their YouTube channel yesterday titled 'Wall Huggers'. The ad is basically about how the Galaxy S5 can be given a prolonged battery life by changing its battery. The Galaxy S5, like all its predecessors, has a removable back cover and a replaceable battery. The ad makes fun of iPhone users and tags them 'Wall Huggers' as they're shown always plugged in to the wall.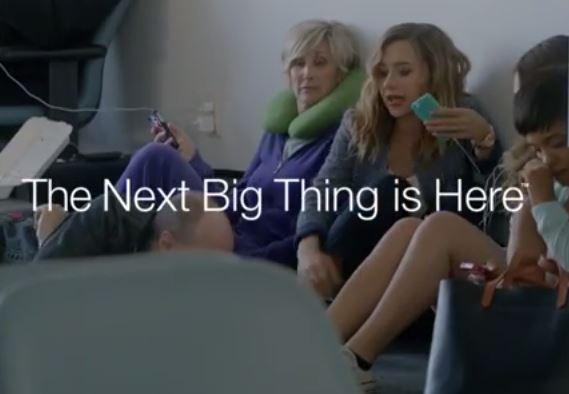 The Samsung Galaxy S5 has a bigger battery and a removable back cover. So, when you run out of charge, instead of plugging your phone to the charger, Samsung recommends that you buy another battery and swap it for the dead one. No seriously, that's what is shown in the video. The YouTube excerpt reads:
That moment when your phone conveniently chooses the most inconvenient time to run low on juice. Switch your Galaxy S 5 to Ultra Power Saving Mode or swap in a fresh spare battery and say goodbye to the wall huggers for good.
According to Samsung, the iPhone battery life is worse than what it really is. It is true that the iPhone 5s doesn't have that great of a battery life, but it will easily last you at least a day under normal usage. Here, the iPhone users are shown always low on battery and plugged in to an outlet. Check out the full video below:
Having a removable back cover is quite useful at times, like when your phone is stuck and there's no way to turn it off/reboot etc. Taking out the battery in such situations usually solves the problem.
Do you think the iPhone has a very bad battery life? Are you a 'Wall Hugger'?