Well, you have probably been hearing a lot about rumours of the upcoming 'iPhone 6′, but how many of them are deemed likely to happen is the question. Here I will list the top 5 most likely rumours to come true, and the chances of them happening.
1. Different colours available. This is probably the most likely of the rumours about the next-generation iPhone, as seeing what Apple has done with its iPod line ups, there's a high possibility that Apple will follow suit with it's new iPhone.
2. The Apple iPhone 7th Generation will almost definitely include the 'A6X' chip found in the iPad 4th Generation. Although, the 'A7′ could be a similar chip with a different name that could possibly be found in Apple's next gadget. The A7 or A6X will likely be around twice as fast as the iPhone 5, just like the A6X is for the iPad with Retina display.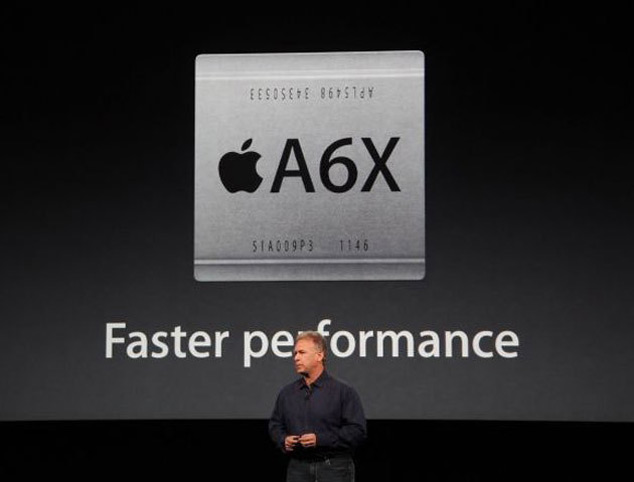 3. The screen size could again go up in the next iPhone, and hopefully as well as vertically, it will go sideways this time. The next screen size is rumoured to be at 4.8″ from a Chinese source which are said to be manufacturing the next iPhone.
4. More than one model, is likely as many rumours are citing that there will be two models with different displays, as well as two models where one is cheaper and uses a lower end processor. We have been hearing a lot about this cheaper model, dubbed the 'iPhone 5S', especially on iJailbreak so you can go and check out a few of those articles.
5. OSX and iOS combined is a possible feature,it  may be a little far off for now, but as more and more iOS apps are being ported to OSX, and more OSX are being ported to iOS it could be a possibility. Examples include Game Center, Reminders, Messages, FaceTime and the App Store. Many names have often been changed to match the name of the other operating system. Although this rumour is a bit far fetched, it is a possibility.
A few of these rumours, are quite likely if not certain, although others are more far flung and futuristic. It's really up to Apple to decide what's next, and often they can keep their secrets. (Except for the iPhone 4…..)