If this new report is to be believed, the Apple iPhone 6 could be launched during the end of Q2 2014 or the start of Q3. Commercial Times claims, as rewritten by Reuters, that Taiwan's Pegatron Corp is adding more factory space and hiring workers to start manufacturing the iPhone 6. Pegatron is not the main supplier/manufacturer for Apple, but it has taken large orders before.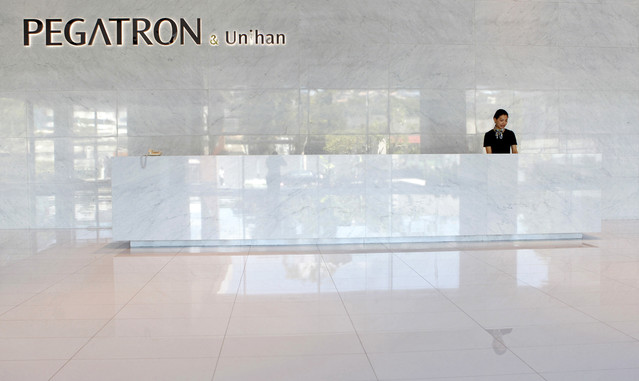 According to the information received by Commercial Times from sources that it didn't want to identify, the production of Apple's iPhone 6 will likely start in the second quarter of 2014. It did not specify when the product would hit shelves. The production is supposed to start at the Kunshan facility in Shanghai.
Taiwan's Pegatron Corp, which assembles Apple Inc's iPhone and iPad, is opening up new factory space and recruiting workers in China to meet orders to manufacture the new iPhone 6, Commercial Times reported.

Production would begin in the second quarter, the newspaper said on Tuesday, citing sources which it did not identify. It did not give a timeline for when the phone would arrive in stores.
Pegatron will be splitting the production of iPhone 6 with fellow Taiwanese manufacturer Hon Hai Precision Industry (Foxconn). Previous reports have also suggested that Pegatron and Foxconn would manufacture the new iPhone 6. That's all we have right now.
Recent rumors have claimed that the iPhone 6 will feature an Ultra-Retina display, an A8 processor and new sensors. We reckon the iPhone 6 will probably be announced around October. What do you think?