A new report from a Chinese publication says that Apple is planning on launching the iPhone 6 on September 19th. This isn't the first time we're hearing of that date. Last month, the German carrier Deutsche Telekom had also leaked the same date for an iPhone 6 launch.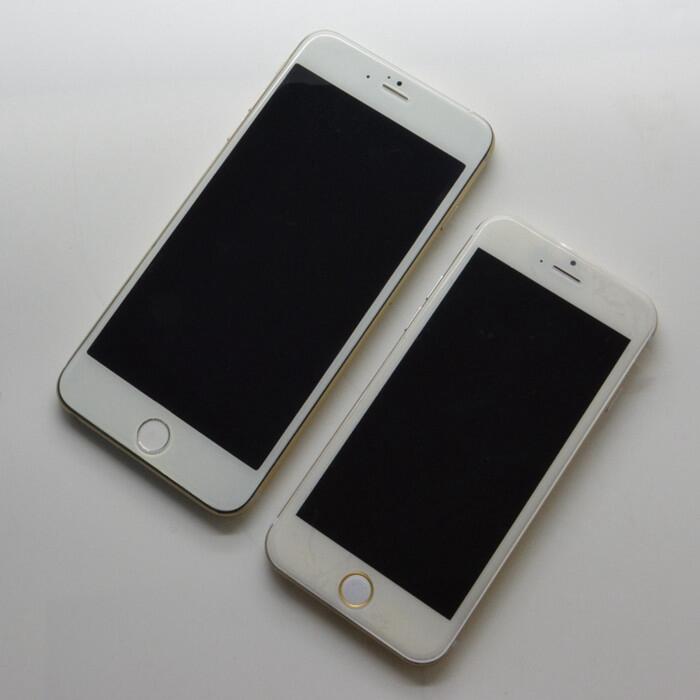 The German carrier had reportedly asked its call center representatives to tell customers that the iPhone 6 will be available on September 19th. That may have been a move by Deutsche Telekom to keep its customers excited and loyal. The new report from Chinese site Tencent also states that the iPhone 6 will only be available in 32GB and 64GB versions.
This means that either the 16GB version of iPhone 5s will be phased out or 16GB would become the standard. Currently, Apple sells 8GB versions of older iPhones. The 16GB iPhones would replace the 8GB models on sale and the iPhone 6 would only be available in 32GB and 64GB, maybe even 128GB.
Furthermore, the site also reports that the 32GB iPhone 6 will be available for 5,288 yuan (about $850) and the 64GB iPhone 6 would sell for 6,288 yuan ($1008). This is probably the pricing for the 4.7-inch version of the iPhone 6. The current 16GB iPhone 5s also sells for around $850 unlocked. There's no mention of the 5.5-inch iPhone 6, but recent reports suggest that it'll sell for $100 more. 
If this is true, the 4.7-inch 64GB iPhone 6 will cost more than $1000 unlocked and the 5.5-inch would cost even more. The pricing would probably be different and a little cheaper in the U.S, Canada and other countries.