Apple's iPhone isn't just the best selling smartphone, it's also the most reliable among all other manufacturers. As per a new report, coming from online tech support service FixYa, Apple's iPhone is the most reliable and liked smartphone among consumers. The result showed that the iPhone is up to 3 times more reliable than Samsung, Nokia and Motorola smartphones.
A few days ago, Strategy Analytic reported that the iPhone 5 and the iPhone 4S were the worlds best selling smartphones in Q4 2012. The report by FixYa uses data from problem impressions posted by customers for a manufacturer. Apple scored 3 times more than Samsung in this reliability test, with a score of 3.47 against Samsung's 1.21. Nokia managed to get a 0.68 and Motorola was the lowest with 0.13.
Apple received a total of 74, 163 problem impressions, most of which was related to battery life, lack of new features/customizability and Wi-Fi connectivity. Samsung received 187, 520 impressions that concerned microphone/speaker issues, battery life and device heating up. Nokia got the highest number of impressions, with 324, 439 and mostly involved laggy OS response, bad app ecosystem, battery life and heat issues. Motorola didn't have any battery life issues, but received 136, 436 impressions involving preinstalled apps, touchscreen problems and speaker/camera quality.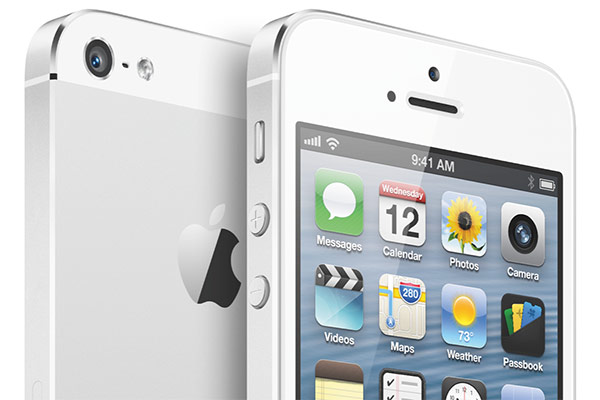 So, the most important issue that consumers are facing is poor battery life. Apple, Samsung and Nokia are still struggling to provide great battery life on their latest smartphones. Motorola is doing fairly well here, as their smartphones usually have great battery life. For as long as I have owned an iPhone, I never really faced any problems. However, I've also owned a Nokia Lumia device, which was a bad experience. Samsung devices on other hand, well they've given me a lot of problems as well.
How has your experience been with your smartphone? Do you think the above chart is right? Let us know in the comments section.