As it gets closer to the rumored release date of Apple's iPhone 6, more and more leaks and reports regarding the smartphone are getting out. A recent report earlier today suggested that the larger 5.5-inch will cost $100 more. Now, the very reliable Sonny Dickson has just posted pictures of what he claims to be the iPhone 6.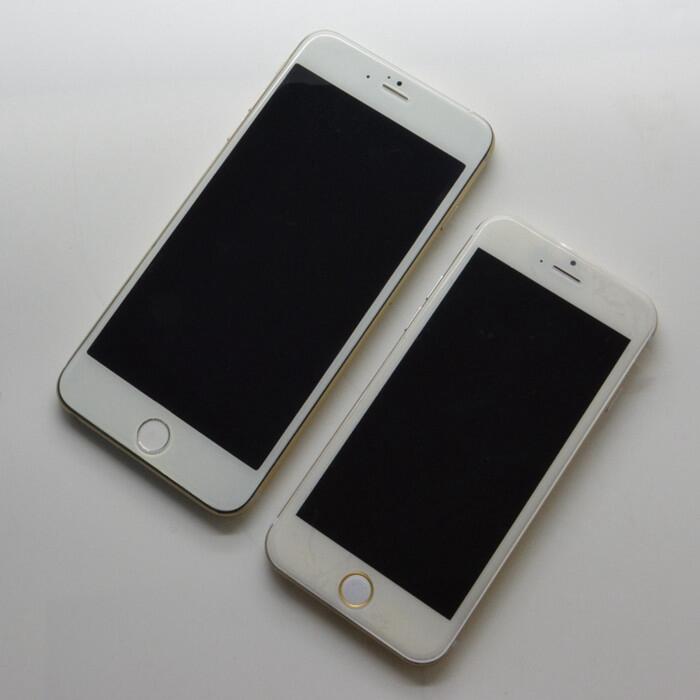 In the picture above, you can see both the 4.7-inch and the 5.5-inch Apple iPhone 6. Sonny Dickson's leaks have almost all the time been reliable, so this could be the real deal. However, they could also be dummy units and most probably are, because the pictures don't show them working. Below is another picture showing the back of the iPhone 6.
There is no Apple logo on the back either, which could mean these are just dummies. This leak matches all the other pictures of the iPhone 6 we've seen around the internet. The similar round edged design, circular flash, relocated Power/Wake button and the cuts for the antenna.
Do you think these images are the real deal?