You read right! Starting with Deutsche Telekom, many European carriers are starting to provide special pre-order tickets to customers who want to be the first to get the next-generation iPhone. With this ticket you'll be the first to get delivery of the new iPhone/iPhone 5, when it's available.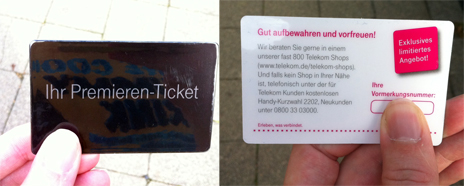 If recent reports are right, Apple will announce the iPhone 5 on September 12th and even open orders the same day. Germany is always on the list when the iPhone is first launched, hence more carriers will start pre-order reservations for the iPhone 5. Deutsche Telekom did a similar thing during last years launch of the iPhone 4S and they're back again for the iPhone 5. This clearly shows that even carriers are expecting Apple to announce the next-gen iPhone soon.
This ticket includes the premiere of you mentioned the newsletter and delivery of the new iPhone when it becomes available. The supply of SET, and I write deliberately large, then made for the launch. Means that customers get Nr.001 premiere ticket and receive their device on the first day by DHL Express parcel post. Deliveries are made exactly according to the ticket numbers: first come, first served basis, literally.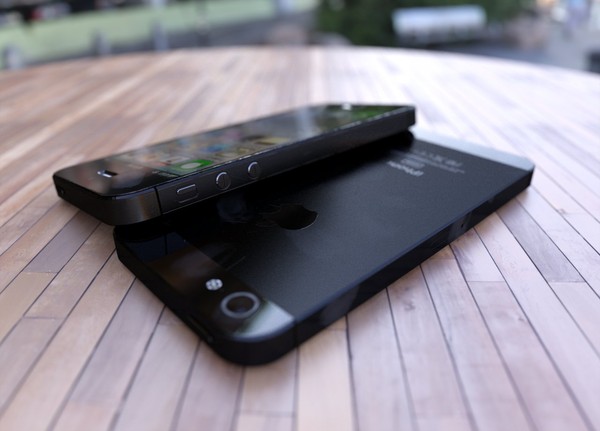 Do you want to be the first to get the new iPhone? You should probably get this pre-order ticket right away, as they're on a first-come first-serve basis. Deutsche Telekom is distributing this ticket through its partners. Other carriers such as Vodafone should soon start providing pre-order tickets for the iPhone 5 as well. You can get your pre-order/premium ticket from DT by clicking here.