If you're the kind of person who wants an iPhone 5 so bad that you don't even want to wait until it's announced, Chinese sellers on e-commerce site Taobao have got you covered. Reuters is reporting that several sellers on the site are taking pre-orders for the iPhone 5, complete with concept renders and rumored specs. Just don't complain if Apple decides to give it the form factor of a loaf of bread.
Apple's devices often arrive in China through proper retail channels later than other places in the world, so there's a lucrative market for people to import iPhones from Hong Kong or the USA, and sell them to mainland China residents. One seller Reuters talked to said "Demand is high. Yesterday someone just bought two phones. Altogether we have about two dozen orders,"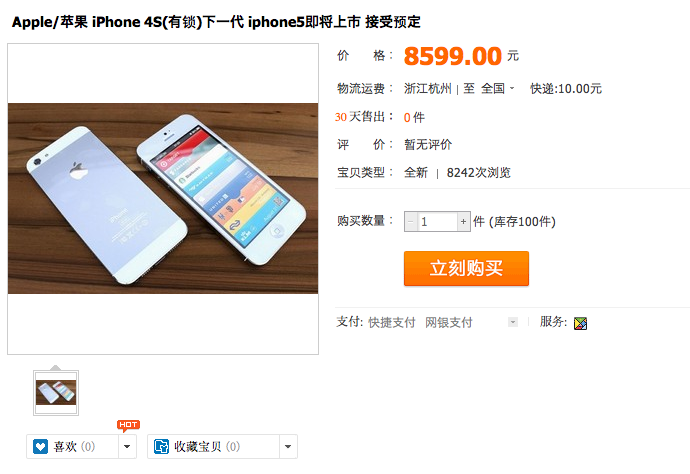 People seems entirely willing to shell out the asking price for a phone they haven't seen yet. Sellers are asking anywhere from $100 to pre-order, to the full $1100 phone price up front.
Taobao's sister site Alibaba is also selling cases for the iPhone 5, shaped in what they believe to be the form factor of the yet-to-be-unveiled smartphone. The sellers claim they have sources that have given them the dimensions of the new device, but not all of the cases available are the same, so some of them have definitely gotten it wrong.
It's expected that we'll see the new iPhone sometime around October, so we'll know for sure who got it right, and who didn't when that time comes. Reuters points out that these Chinese sellers have gotten it right before, with iPad 2 cases hitting Alibaba – with the correct dimensions – before the device was unveiled.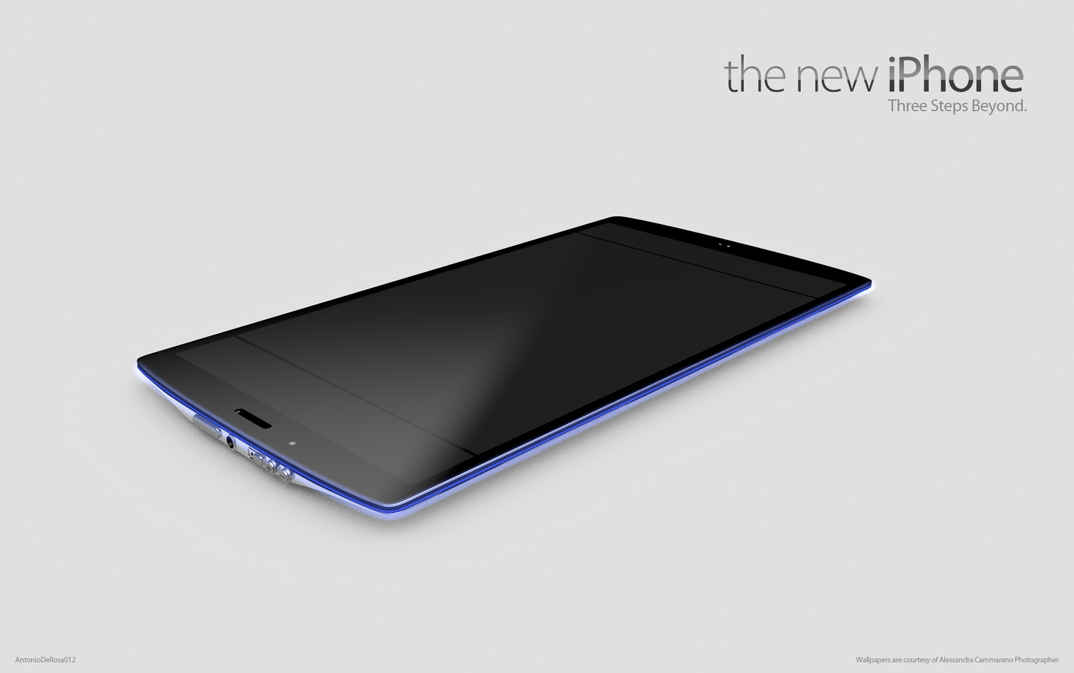 The latest iPad, which Apple can now finally sell in China after settling their lawsuit with Shenzhen, will be going on sale in China on July 20. This several month delay from the American release date illustrates exactly why there's such a booming business of iPhone importers in China.