If the rumor mill holds any truth, which more times than not it does, Apple is set to deliver a major refresh to the iPhone this year and will deliver two new iPhone models with two different sizes. Both are reportedly going to feature larger screens than the current generation iPhones.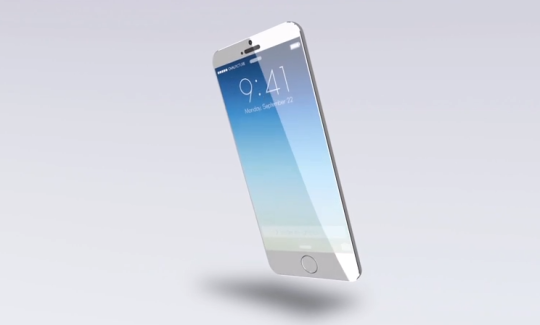 Now a new concept video by ConceptsiPhone showcases what these two new iPhones could actually look like.
Just like every concept video some of the features are a little "out there" but regardless it is a great concept nonetheless. Here's the entire feature list:
Retina 2 display with YRGB pixels
SolarCharging through the Sapphire display
A bigger 5.1-inch display with the same body size as the iPhone 5s
10 Megapixel camera
4k video recording with up to 500ffps slow-mo
Lightning 2 with 10x faster data transfer and better battery charging
Thinner design (6.1mm vs 8.1mm) thanks to MINI AUX
Stereo sound In/Out
Be sure to let us know what you think in the comments section below.