According to a new report by Raymond James analyst Tavis McCourt, Apple could charge customers $100 more for the 5.5-inch iPhone 6. He's also quite confident that customers will pay the extra money for this larger iPhone.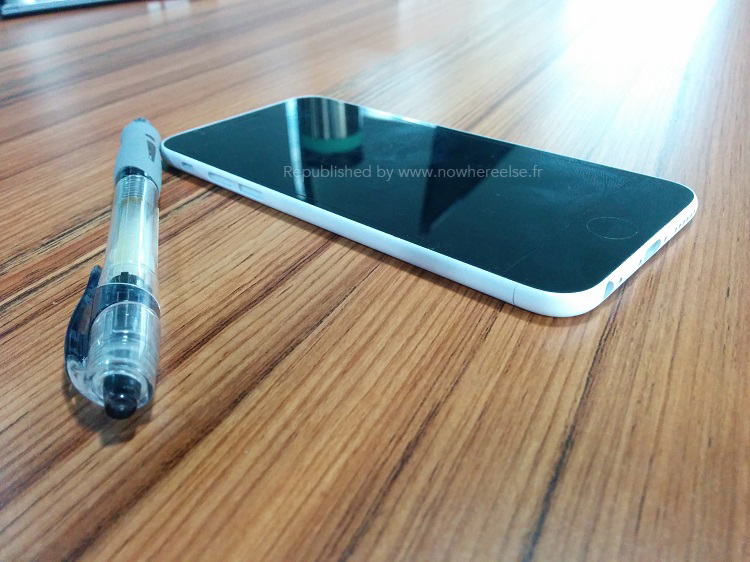 Why the extra $100? Well, that's because the 5.5-inch iPhone 6 will include higher priced parts and a complex production process. We have heard reports before that Apple is having trouble producing the larger iPhone 6. McCourt backs his report with a survey that suggests most consumers would pay $100 more for the larger iPhone 6. He wrote in his research note to clients:
"Apple will likely charge a $100 premium for the 5.5 inch version that media reports have suggested will be available a few months after the 4.7 inch version. Our June consumer survey points to continued growth in the willingness of iPhone users to pay $100 more for a bigger screened iPhone, with now a full one-third of survey respondents willing to pay a $100 premium."
We don't really have much on this so called Survey he's conducted, but as most analysts also believe that customers don't mind paying extra, it could be true.
Apple is set to announce two iPhone 6 models later this year, a 4.7-inch version and a phablet category 5.5-inch version. Both of these models are pegged to have a faster A8 processor, improved camera and a slimmer more rounder design.
Are you willing to pay $100 more for a 5.5-inch iPhone 6?