Earlier this week, several photos showing a dummy iPhone 6 unit were posted on the interwebs. They were supposedly based on original iPhone 6 schematics and featured a slim, rounded edge design like the various rumors and reports. Now, more photos and a hands on video with the iPhone 6 dummy unit have been posted by NowhereElse.fr.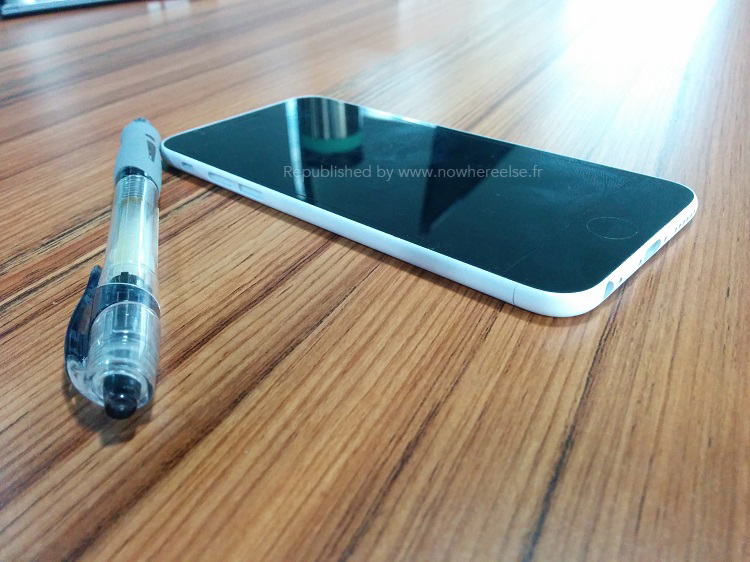 This video was originally posted by the Chinese technology blog 86Digi and the French site NowhereElse re-posted it with some pictures. According to the website, this dummy is based on real machine schematics. We cannot confirm that, but the dummy does show us what the iPhone 6 could like. You can see the relocated Power button on the right hand side, the slim design and rounded corners like the iPod Touch just as reported. The volume buttons also carry a new rectangular design and you can also see the antenna cuttings at the back, which is said to be made of aluminum.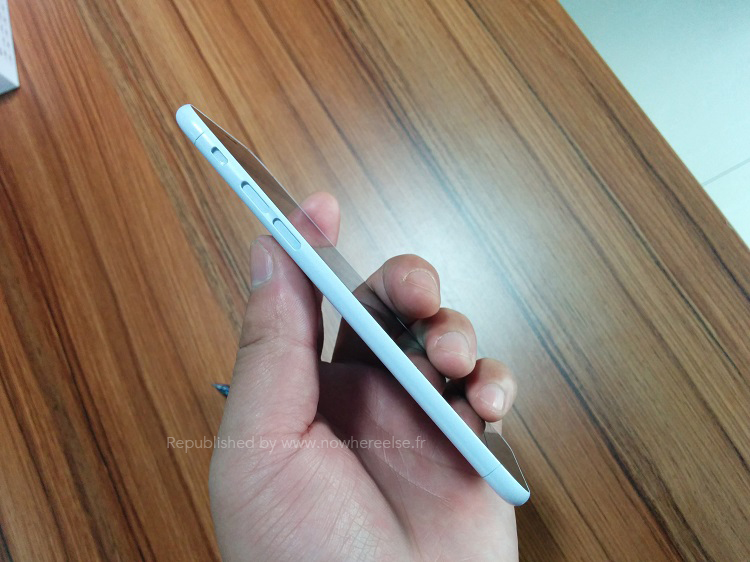 The dummy is of the 4.7-inch iPhone 6 and you can also notice that there is no dual tone flash at the back. Instead, there's a circular flash as rumored next to the not bulging camera. Recently, it was reported that the iPhone 6 camera may not feature optical image stabilization as it would cause a protruding camera. Electronic stabilization using software would make more sense with the help of a larger f/1.8 aperture lens.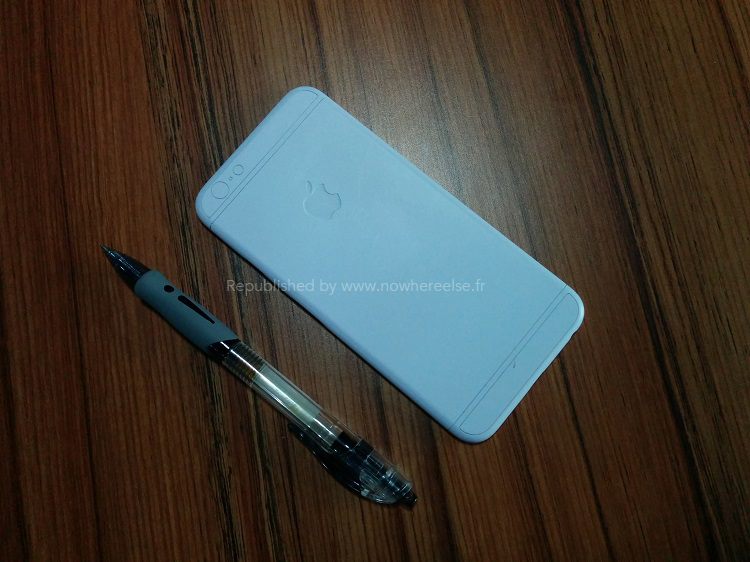 You can watch the video below to see what the 4.7-inch iPhone 6 feels like in hand, of course, this is a dummy and based on pure speculation.
Apple is rumored to release the 4.7-inch iPhone 6 sometime in Q3 2014, but the larger 5.5-inch will not be released until early 2015. The iPhone 6 will also feature the A8 processor, an improved camera, all aluminum design and other enhancements.
What do you think of this dummy? Would you buy an iPhone that looks like this?