According to a new leak by German carrier Deutsche Telekom, the Apple iPhone 6 will be released on September 19th. The report comes from German Apple news website ApfelPage.de and says that Deutsche Telekom has instructed its call center representatives to tell potential customers to stay on board and wait for the iPhone 6.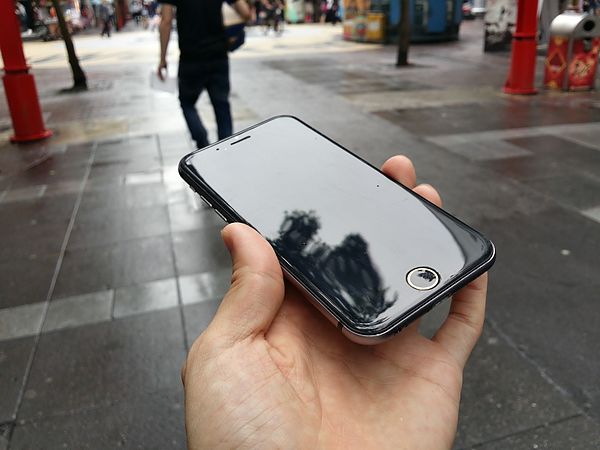 Deutsche Telekom's largest seller is the iPhone and the carrier company has a lot of customers. Some customers, who may choose another smartphone after their contract gets over, are being hinted that the iPhone 6 will be released soon. They are even given a release date of September 19th. We're not sure if that's the official date, but most reports have been pointing at a mid-September iPhone 6 release.
The German carrier is apparently also giving customers a chance to register for the iPhone 6 starting in July. This is for customers whose contract will be expiring soon or has already expired.
It looks like the company really doesn't want any of its customers to move to another carrier. In 2012, Deutsche Telekom started taking orders for the iPhone 5 even before it was announced. So, it is possible that the carrier company has obtained some information by Apple on the iPhone 6 release date. We hope this is accurate.
When do you think Apple will release the iPhone 6? Do you think the September 19th date is real?