According to a new leak from O2 Germany, Apple will be launching a cheaper 8GB version of the iPhone 5c. Let's be honest, Apple's iPhone 5 replacement didn't really do that well. Now, as per the leak, Apple wants to change that by introducing a cheaper version.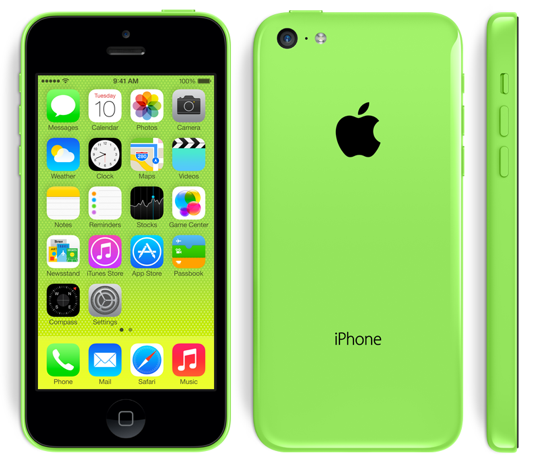 The leak suggests that this new cheaper iPhone 5c will sell for 60 euros less in Germany. Personally, I think 8GB is not enough storage for even a normal user. This version could do well in developing countries such as China and India. Apple will most likely launch this 8GB iPhone 5c all over the world if they want to sell more units. Engadget even managed to get hold of a picture of the packaging for the 8GB version.
If Apple plans to launch this worldwide, it'll at least be a $100 cheaper than the 16GB version. What about the iPhone 4S then? Will Apple phase out the iPhone 4S to make way for the 8GB iPhone 5c? We'll have to wait till tomorrow to find out. Apart from smaller storage, the new iPhone 5c will not have any other changes. Would you get one?