A recent report noted that the ugly antenna breaks seen in iPhone 6 mockups are just placeholders for the glass cutouts. The thick lines on the back of the iPhone 6 dummies made the device look ugly from behind. Here's a new concept that gets rid of those and replaces them with thinner lines, which makes the device look great.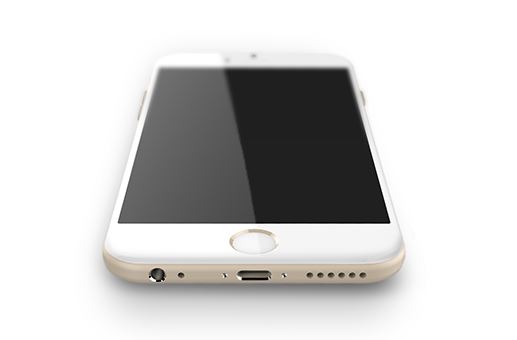 This new concept is by Thomas Moyano and Nicolas Aichino. They've gotten rid of the thick antenna breaks and made the iPhone 6 look good. In the below images you'll see the iPhone 6 in three colors; Space Grey, Silver and Gold. All of the look great with the new design, which is thinner, round at the edges and classier.
According to the concept designers, the iPhone 6 will feature a 13 megapixel iSight camera at the back. They also predict that it'll weigh just 100 grams and have a thickness of 6.5mm.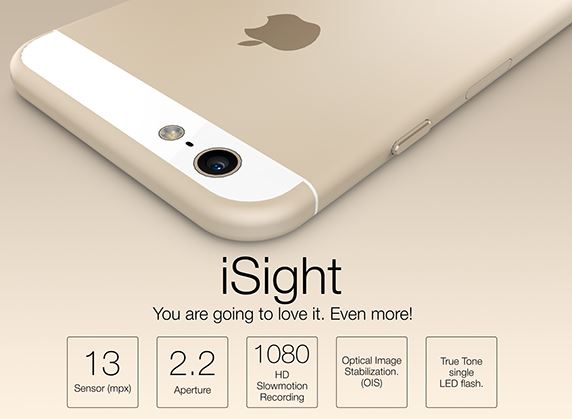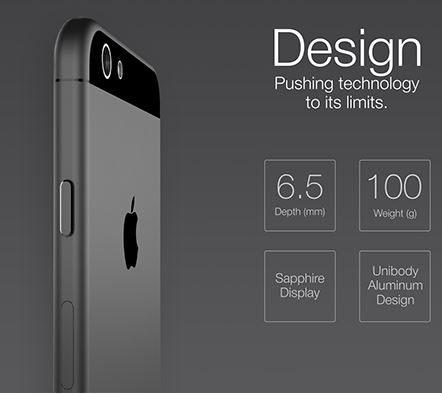 It could all be true. So far, we've learnt that the iPhone 6 will come in two models, it'll be thinner, have rounded edges, a curved front glass and most probably an A8 processor. Reports and rumors suggest that it'll be announced in September, the 19th of the month being the chosen date.
We have got no idea as to what Apple has in stores for us with the iPhone 6. Will there be a 4.7-inch and 5.5-inch model? What features will it have? There are plenty of iPhone 6 concepts out there, but this is the one that's closest to all the recent rumors, reports etc.
What do you make of this concept? Which color would you go for?