It's rather hard to avoid concept videos that showcase features that many of us want in future products, especially when those products are from Apple. We've heard plenty of rumors that Apple will be announcing a new upgraded iPhone 5S later this year and aniPhone 6 may be arriving next year. Users are also expecting Apple to bring about a lot of new features with iOS 7, which should release sometime this summer.
There have been many videos that conceptualize various aspects in iOS 7 such as the Notification Center, the Lockscreen, multi-tasking bar, etc.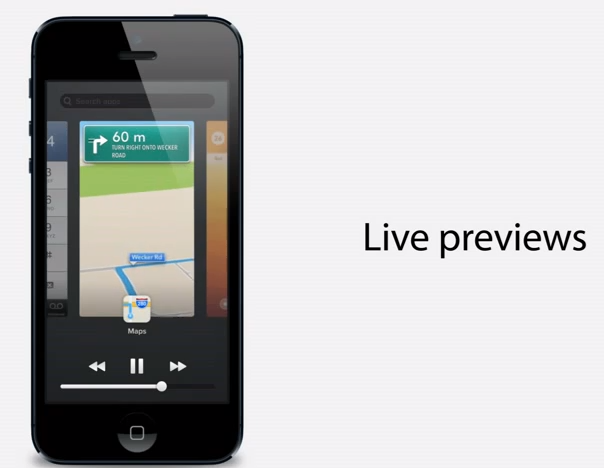 And today, there's another new one that imagines a redesigned task-switcher. In this concept made by Jesse Head, when you double tap on the iPhone's Home button, the multi-tasking bar opens up in full screen. Now it reveals full-size live previews of all the apps that are running in the background. If you've got a lot of apps opened, you can search for a particular one using the new Search bar. Swipe up or down to close the app; simple, right? Apart from that, there's the usual brightness, volume, system toggles and music controls. Watch the concept video below:
The live previews and the swipe to close is what you'll see on most Android devices running Ice Cream Sandwich or above, so I'm not really sure if Apple would try doing this in iOS 7.
Moving on, there's another concept video or more like just a slideshow for the rumored iPhone 6. The video uses iPhone 6 renders made by artist Arthur Reis, which showcase a larger display, thinner bezel and design, a 12 megapixel f/1.8 camera and a touch anywhere Home button. Click anywhere below the screen and you'll get to the home, similar to the touchpad on a Mac. Check out the video below: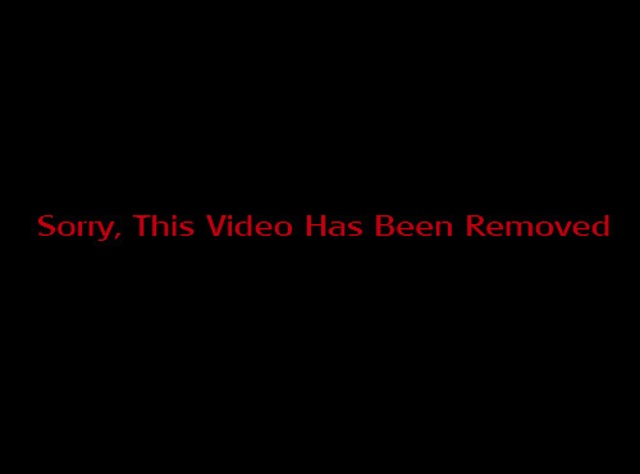 That's a pretty good-looking iPhone 6, with a similar iPhone 5 design and that camera will surely take amazing pictures. It has been reported that the iPhone 5S will come with an improved camera, I hope it is something like this. What do you have to say about these iOS 7 and iPhone 6 concepts? Let us know in the comments.