The budget, low-end iPhone is in everyone's minds these days. Rumors and reports about this device just keep coming, and here's a new one coming straight from China.
According to a new report by China Times, Apple could use a Qualcomm Snapdragon SoC on the rumored iPhone. AppleInsider did a very good job in translating that report and tells us more about the possible use of a Snapdragon processor on the cheaper iPhone model.
It is known that the Snapdragon SoC manufactured by Taiwanese chipmaker TSMC uses a 28nm chip and has built-in 3G, Wi-Fi and Bluetooth modules. So far, Apple has been using Samsung made chipsets on their iOS devices. They do, however, want to move away from that path and this could be a good start. The blog has an uncredible source and doesn't really have a track record with Apple products.
The Snapdragon chipsets are fast, some may say that it's faster than Apple's offerings. So the use of one such SoC, coupled with enough RAM and iOS, could be enough to keep a cheap iPhone snappy and fast. Qualcomm also has chipsets with built-in 4G LTE, but according to the report, Apple will stick to the 3G only.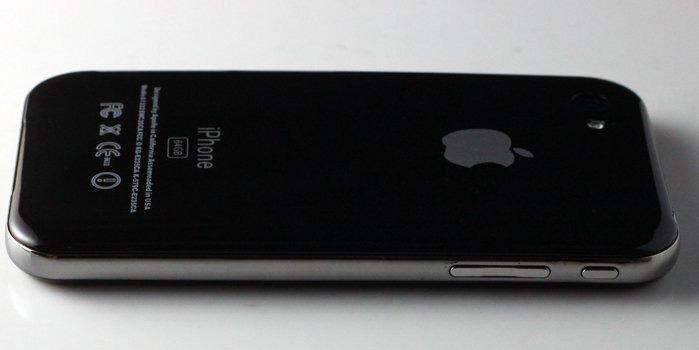 China Times also reports that the LCD display would be manufactured by a Renesas Electronics and companies like Toshiba, Micron Tech, SK Hynix, Elpida and SanDisk could provide the NAND flash memory. Apple's low-cost/low-end/budget iPhone will supposedly feature a polycarbonate shell and a design similar to the iPod Touch to keep pricing low. It is said that such a device would be sold for under $400 and benefit plenty of developing countries.
The most recent rumor suggests that Apple will announce this iPhone alongside the iPhone 5S, some time between June-August. We hope so too. What do you think?