New leaked photos courtesy of famous iPhone parts leaker Sonny Dickson (1,2) show what is claimed to be the rear shell of the iPhone 6. The part shows a circular true tone LED flash, which is what we've been seeing in almost all the iPhone 6 leaks. It also shows a protruding camera lens similar to what the current gen iPod Touch has.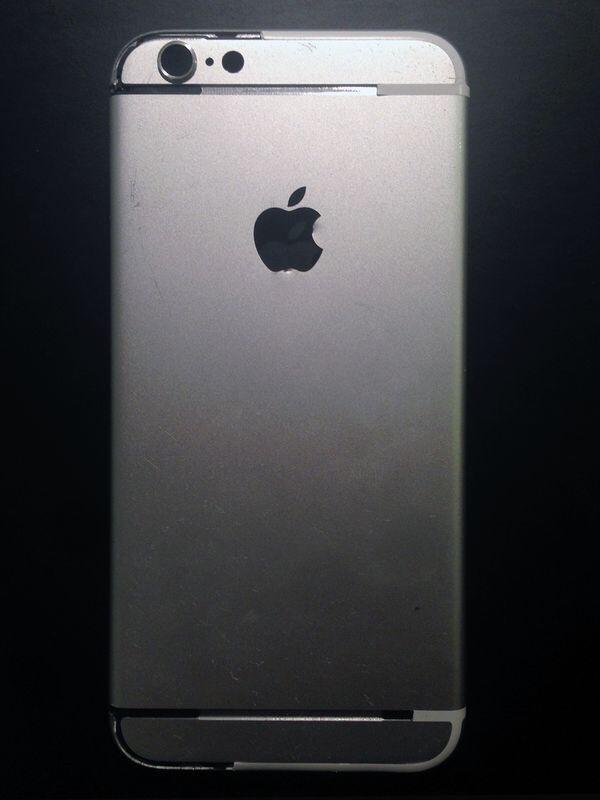 The above photo clearly shows a protruding lens, probably because the iPhone 6 is going to be too thin. There were rumors that suggested that the camera on the iPhone 6 could protrude out as the phone was going to be really thin. Until now, from all the leaked photos and mockups, it was believed that the iPhone 6 would not feature the true tone flash as the cutout was circular. However, now it is believed that the circular cutout could actually feature an improved version of the true tone flash. Below is a close up on the camera and flash cutout.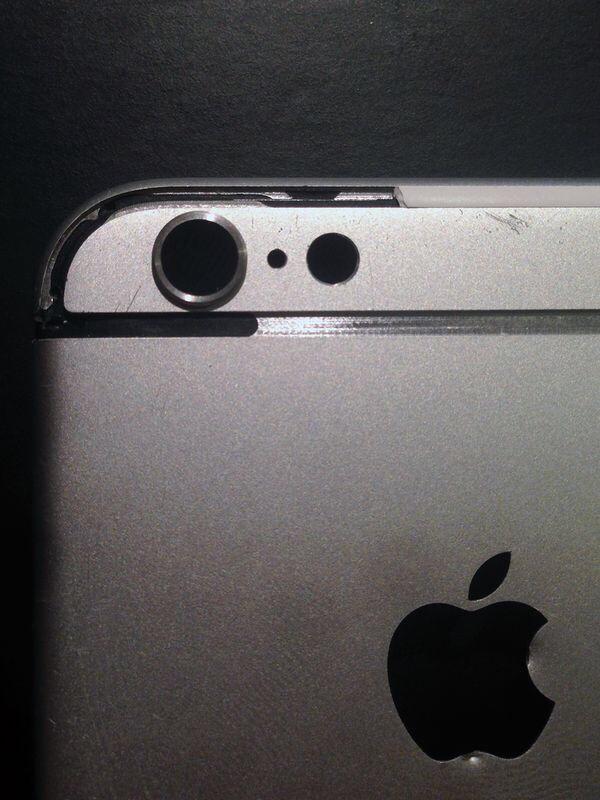 Like always, we can't be very sure that these photos show the actual iPhone 6 rear shell. Sonny Dickson has been accurate many times, but he has also be completely off the mark. What do you think of these images? What do you think of an improved circular true tone flash?