Yesterday a bunch of leaked iPhone 6 prototype photos made their way online which were supposed to be the real deal, but it has now been proved that these images are fake.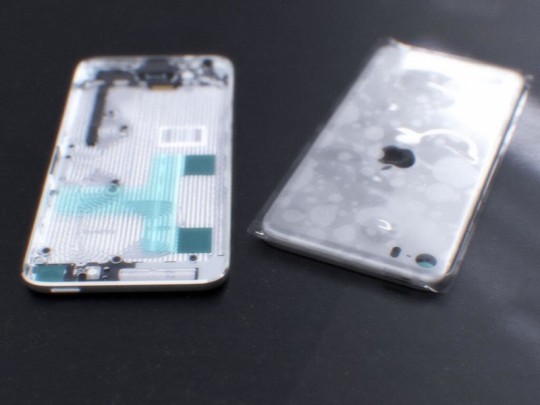 The photos were originally believed to have originated from China, and they show the front and back of what appears to be a larger handset designed by the Cupertino company. They initially leaked from MacRumors and Australian writer Sonny Dickson who has been known to share authentic next-generation parts.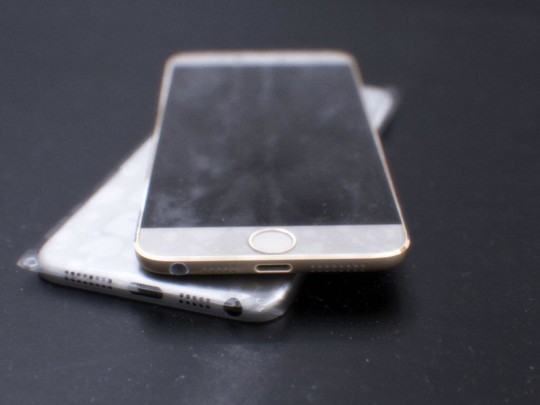 The handset shown off in the photos is 2.6-inches wide, while current 4-inch iPhones have a width of 2.31 inches. So just how big is the screen? It's hard to say, right now it is widely rumored the iPhone 6 will feature roughly a 4.7-inch display with another model between 5.5 and 5.7 inches.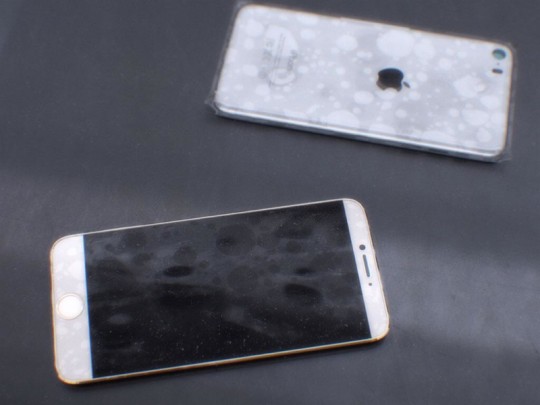 So how has it been proved these images are fake? There's repeating textures, wrong fonts and copied textures. This image perhaps does the best job at pointing out the evidence for these images being fake.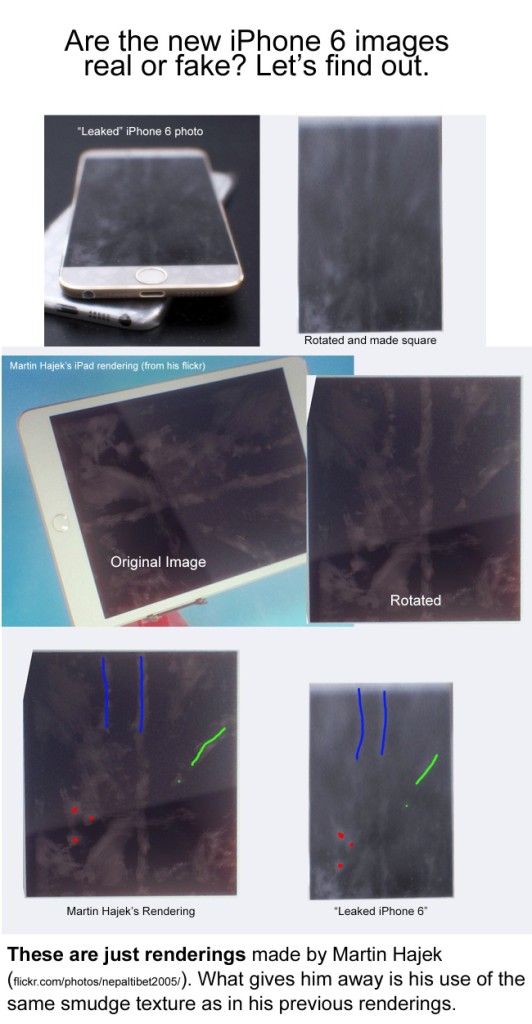 With that said although these images are fake, they do give us a realistic view into the iPhone 6.