The French website NoWhereElse has been known to consistently leak Apple components has just released photos of the alleged digitizer of Apple's next generation iPhone. The leaked images showcase the digitizer of the iPhone 4S (3-5-inch), iPhone 5s (4-inch) and the iPhone 6.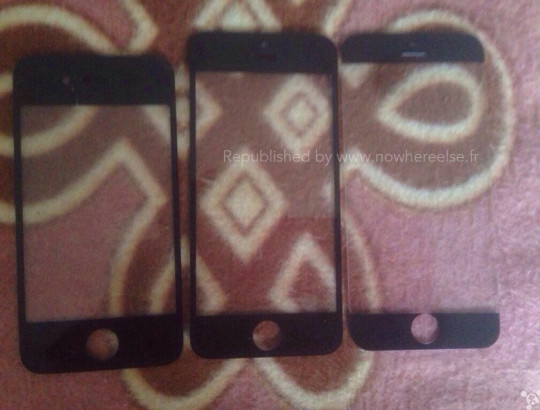 So just what's different about the digitizer of the iPhone 6?
Well it's bezel-less. Although it appears to be the same size as the iPhone 5s digitizer, due to it lacking bezels it means that it may feature a slightly larger display. Of course if you have been keeping up with the iPhone 6 rumor mill it is widely expected that two new iPhones will be released this year; an 4.7-inch iPhone and a 5.5-inch iPhone complete with Sapphire glass.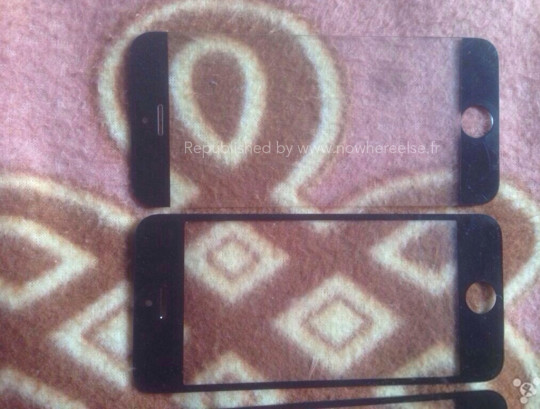 The leaked photos were first published on the Chinese forum WeiPhone, but it is difficult to confirm the authenticity of the photo. Although the photos seem authentic at first glance the position of the home button seems awkward and what we're looking at could simply be a shaved iPhone 5s digitizer.
What do you think? Are these photos fake? Drop us a line in the comments section below.