HTC is set to make its comeback in 2013 as it gets ready to unveil its new flagship smartphone at the Mobile World Congress next month. If you know anything about HTC it is that they are one of the worst companies for keeping their products secret. Almost all of HTC's handsets have been leaked ahead of their launch in press release shots, renders or product manuals. And so is the case with HTC's new handset, the HTC M7.
Unwiredview have managed to get their hands on a render of the HTC M7 which is apparently part of a short animation clip instructing new owners on first-time SIM card installation. You will indeed notice the lack of branding however, and this in an indication that it is not the exact design HTC will debut at next month's Mobile World Congress in Barcelona.
One thing that you are sure to notice about the HTC M7 render is that it is surprisingly similar to the design of the iPhone 5. I guess it wasn't clear to HTC that just because they have come to a licensing deal with Apple, it doesn't mean they can rip off the fruit company's flagship product.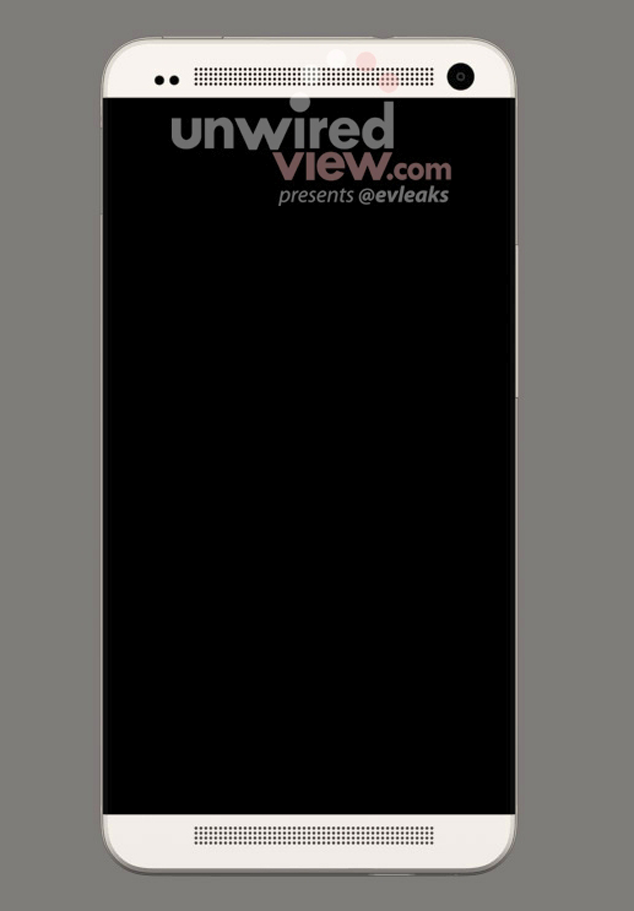 What about the devices specs? Well, the HTC M7 has been rumored to feature a 1.7GHz quad-core processor, 2GB of RAM, 32GB of internal storage, an IR port, a 13-megapixel camera and a 2-megapixel front facing camera. As for the screen it is a 4.7-inch 1080p display.
Hopefully this is indeed just a render and the final design of the device will be substantially different so it doesn't look like an iPhone 5 knockoff. What do you think? Is the design too similar to that of the iPhone 5?