According to a new article posted on the Chinese forum Weibo by ESM China analyst Sun Chang Xu, the iPhone 6 will not have a protruding camera and features electronic image stabilization. Last month, leaked pictures suggested that the next generation iPhone could have a protruding camera because of its thinness.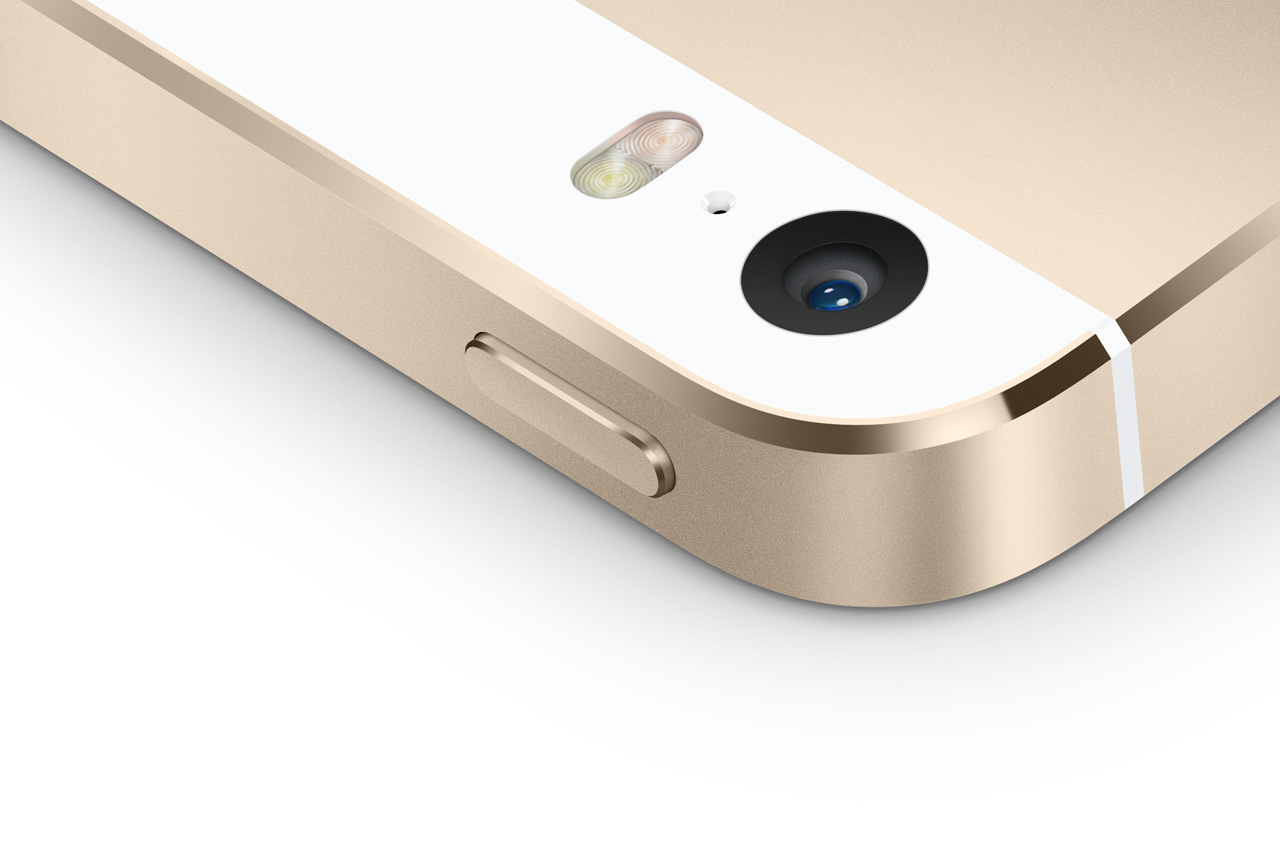 The new post on Weibo reports that Apple will choose to go with electronic instead of optical image stabilization, which would let them keep the iPhone 6 slim at under 7 mm. A recent case comparison showed that the iPhone 6 could be as thin as the current generation iPod Touch. We've also heard that Apple is asking suppliers to produce slimmer batteries measuring 2 mm to keep the next generation iPhone slim.
Since optical image stabilization would require a lens to do the work, it would mean a larger lens system. Electronic image stabilization would instead make do with the inbuilt processor and software to correct shaky videos.
Also stated in the post, the iPhone 6 camera will have larger pixels measuring 1.75 to 1.8 micrometers. Larger pixels let more light in, resulting in better pictures in the dark. It has also been reported that the iPhone 6 may have a similar 8 megapixel camera with new features and improvements. The iPhone 5s camera has pixels measuring 1.5 micrometers.
What do you think of this? What features would you like the iPhone 6 camera to have?