Over the weekend, new images surfaced on the internet that claim to be the rear shell of the iPhone 6. We've seen pictures of an alleged iPhone 6 rear shell before, but these new ones are much more detailed and clear.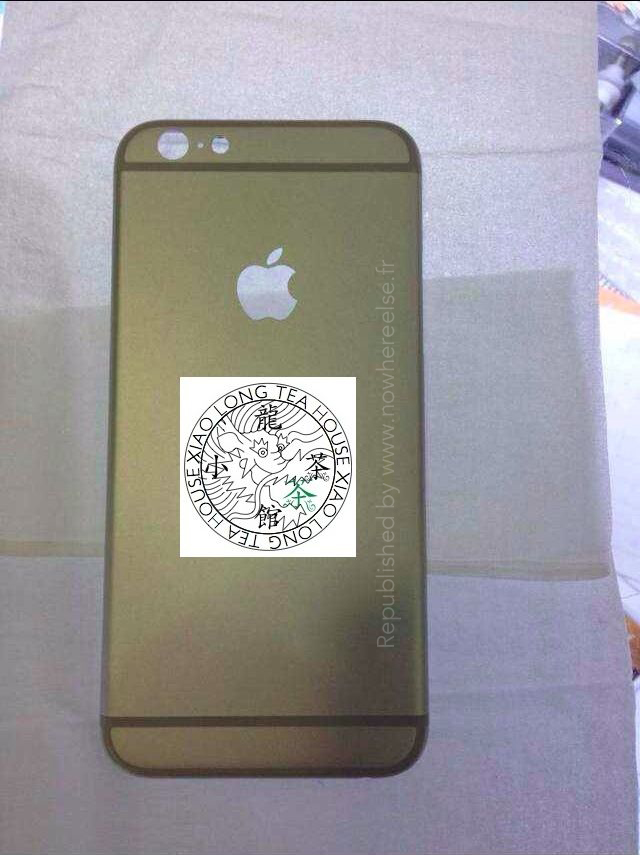 These images were obtained by the popular Nowhereelse.fr, who believe that this is a real part and not a hoax. According to them, the part is of high quality and is grey in color, all characteristics of an iPhone. If you look at the above image, the Apple logo has been cut out, which is probably for the antenna. This has been seen in previous iPads to prevent the shielding effect caused due to the all aluminum casing.
There's a cutout for a camera and a circular flash, instead of the dual tone flash that is currently used in the iPhone 5s. The sides of this rear shell (below) have cutouts for the Power button on the right side and volume buttons on the left side.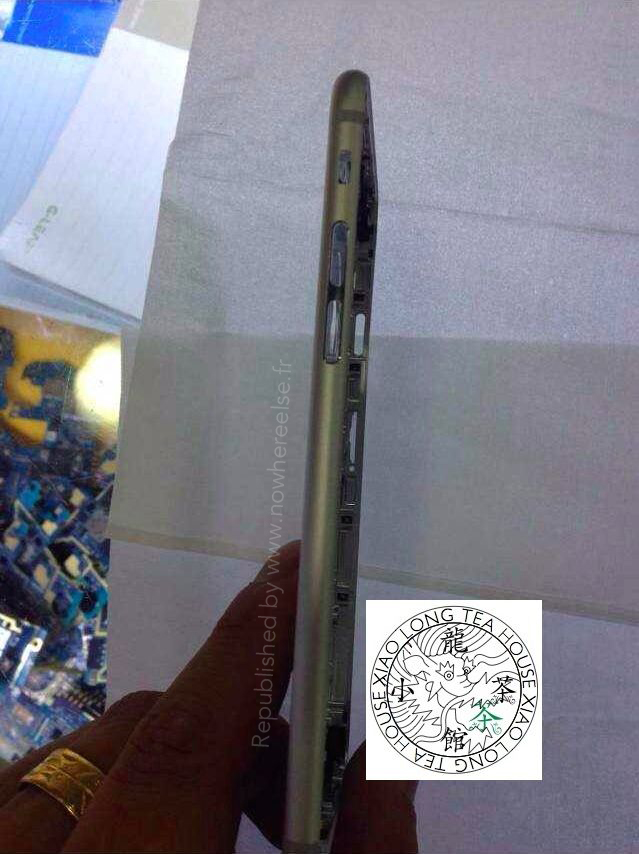 It does look super slim and you can also notice how rounded the edges are, similar to the iPod Touch 5th gen.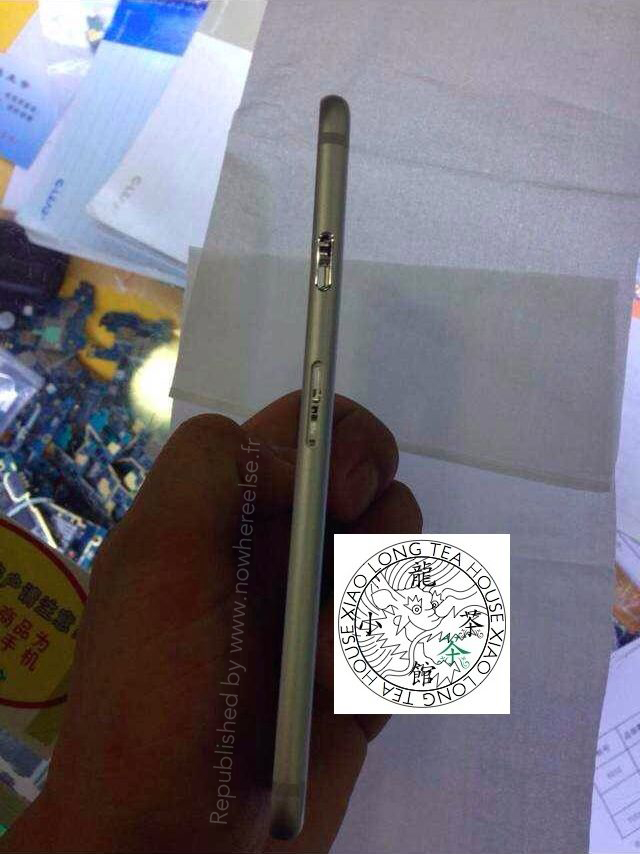 It is believed that Apple will announce two models of the iPhone 6, a 4.7-inch and a larger 5.5-inch version. There have been many reports about a September launch. Recent findings in the newly announced Xcode 6 also hinted at a larger resizable iPhone. Apple has tightened security in China to help such leaks, but I guess it's not really helping.