You're probably tired of watching iPhone 6 concepts, as there is a new one every other week or so. Well, there's a new one that I'd like you to watch now. It's different from other concepts, actually they all are different, but this introduces some new accessories for the iPhone 6.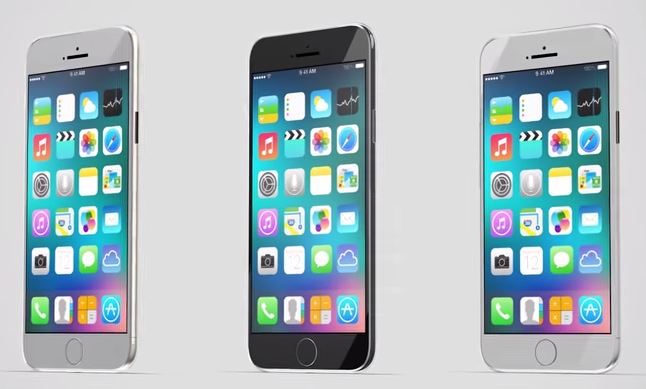 The concept visualizes a Smart Cover and a wireless charger for the iPhone 6 Pro, as they're calling it. Vishal Bhanushali, the designer of the concept shows us what an iSmart Cover for iPhone 6 Pro and a wireless charger could look like. The iPhone 6 Pro is based on recent leaks, so it does have a very slim design, slightly round edges and a large display.
Apple has never included a Smart Cover for the iPhone, but this video shows that such a thing could be used to show quick notifications, time, weather etc. Including wireless charging capability on the next iPhone could also be useful.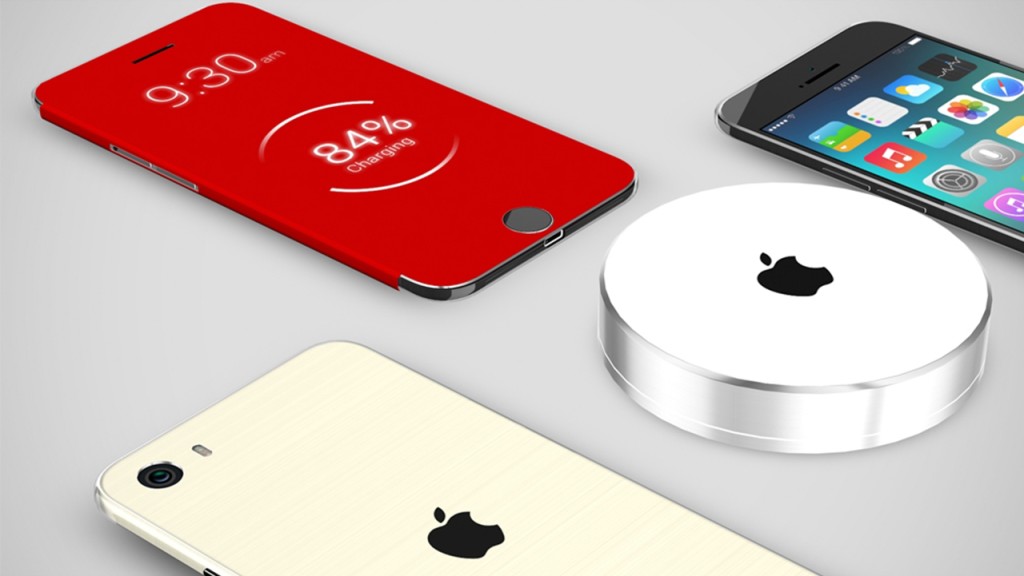 We're not sure why it's being called the iPhone 6 Pro concept, maybe it has a large 5.5-inch display, but anyway, here's the full video:
You'll also notice that there are no thick lines on the back and that the flash is two tone. In all the iPhone 6 mockups we've seen so far, there seems to be a single flash and placeholders at the back for the antenna. This concept looks good, don't you think?
How many of you would want to have a Smart Cover for the iPhone 6?