As if all the rumors and reports aren't enough, Apple has supposedly started to block off employee vacations in certain countries. A German website iFun.de has received intel from reliable sources who have stated that Apple is blocking off employee vacations for September 15 – 28 in German Apple retail stores. This doesn't really confirm that Apple is planning to launch the much rumored iPhone 6 in September, but it does tell us that something will happen.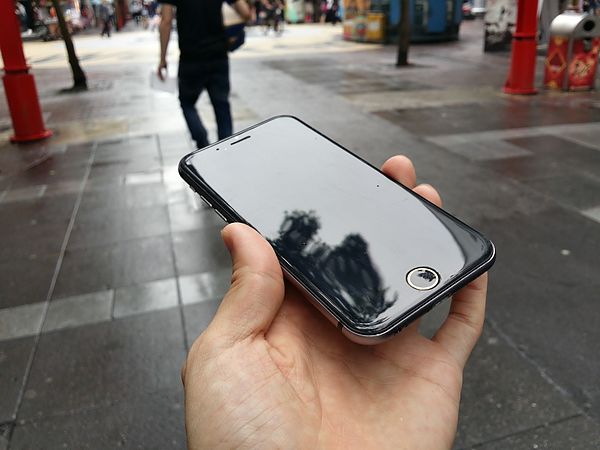 Apple announced the iPhone 5, iPhone 5s and the iPhone 5c in September 2012 and 2013, so it is possible that the company would choose to do the same this year. Several reports have stated that the 4.7-inch iPhone 6 would be announced in September and the larger 5.5-inch iPhone would be announced at the end of this year or early 2015. There could be other reasons for Apple to block off dates in September, but we can't get our head around the idea of an iPhone 6 launch. The company did something similar last year as well, before the launch of the iPhone 5s and 5c.
If this is true, Apple will soon start to block off employee vacations at other retail stores around the world. It is highly likely that Apple would announce the iPhone 6 in September, unlike recent reports which stated an earlier August launch date.
Do you think Apple will launch the iPhone 6 in September?