Reoccurring rumors of the iPhone 6 lead us to believe that it will be coming in two different sizes, where we will also see Apple discontinue the iPhone 5c. Now a new research note from KDB Daewoo Securities gives us a potential sneak peak into some other areas of Apple's next-generation handset.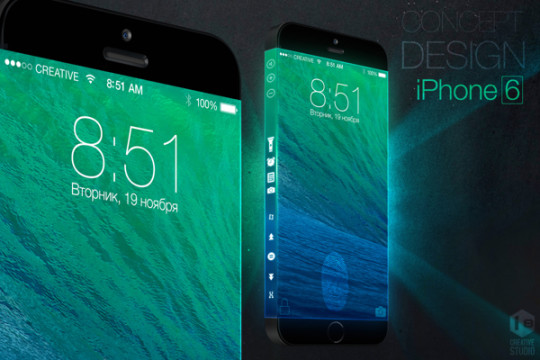 This concept will never happen become a reality, but it's neat nonetheless
Reportedly the iPhone 6 will come in two screen sizes, 4.7 to 4.8 inches and 5.5 inches, supporting a resolution of 1080p and 2K (2272 x 1280) pixels respectively.
Apple will also finally open up the iPhone 6 to 128GB of storage, with 2GB of RAM and an 8MP rear-camera with a 3.2MP front-camera.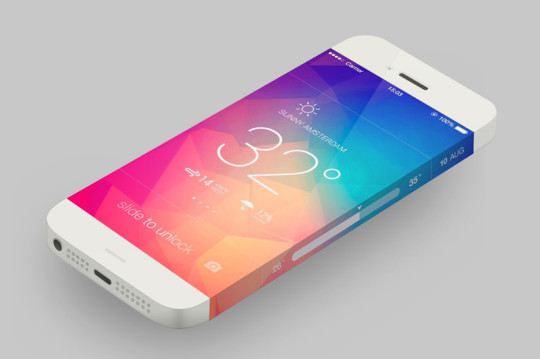 Rather than releasing an new firmware generation like iOS 8, Apple will instead ship the new devices with iOS 7.2 and will be launched at WWDC 2014. When you consider Apple's usual release cycle this seems quite unlikely since Apple usually focuses on iOS software at WWDC, and holds a separate event for iPhone in the September/October timeframe.
Feature like the larger screen sizes and increased storage are much demanded feature so it's exciting to think this could actually happen this year.