Although it seems like more concepts than ever have been popping up lately, most of them have been to do with envisioning iOS 7. Today's concept actually has to do with hardware and how Apple could design the iPhone 6.
Unlike most concepts that often times give the iPhone features we will never see implemented until maybe the year 2020, this concept takes a more practical approach to the iPhone 6. Making the design thinner and more sleek than previous generations. Perhaps the biggest change to the design in the iPhone 6 according to this rendering is the removal of the home button.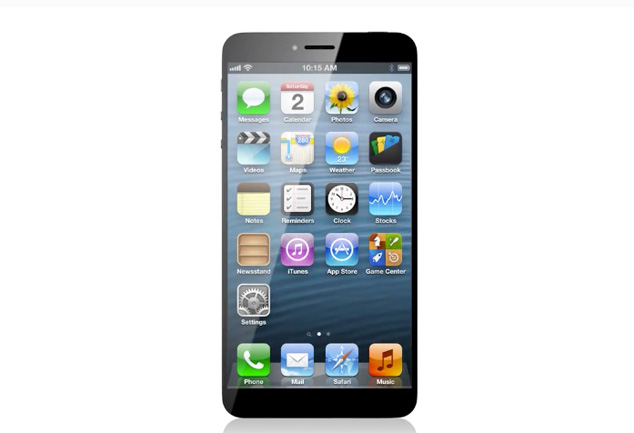 Although it is unlikely that Apple would ever remove the home button in favour of a virtual button, it definitely gives the iPhone a new look and would allow the screen to become bigger without necessarily making the phone much larger in size.
Make sure you check out the concept video below and let us know your thoughts in the comments section below.