We have been hearing a lot about the iPhone 5S lately, such as it may feature new colors or even a new touch-on-display. Some analysts even think that the iPhone 5S may come in two sizes. If this is indeed the case then Federico Ciccarese, of Ciccaresedesign has come up with a great looking concept of a secondary iPhone that Apple could offer — the iPhone Mini.
Ciccarese actually calls his latest concept the iPhone 6, which he says is a combination of both the iPhone and the new iPod Nano. On the screen you will see it is running a new operating system dubbed iOSX, which is a fusion between iOS and OS X. You can take a look at some of the renderings of the purposed iPhone 6 below…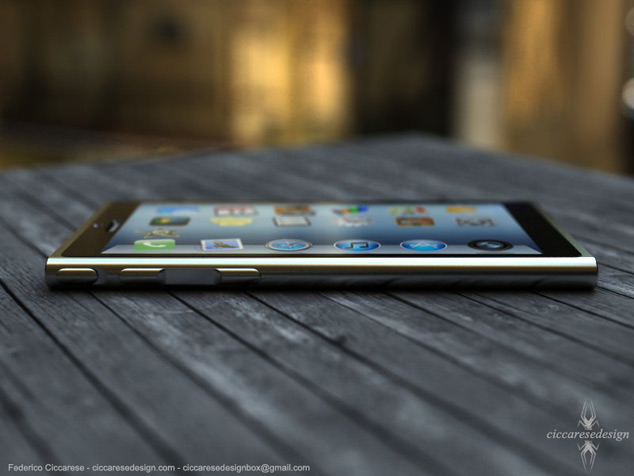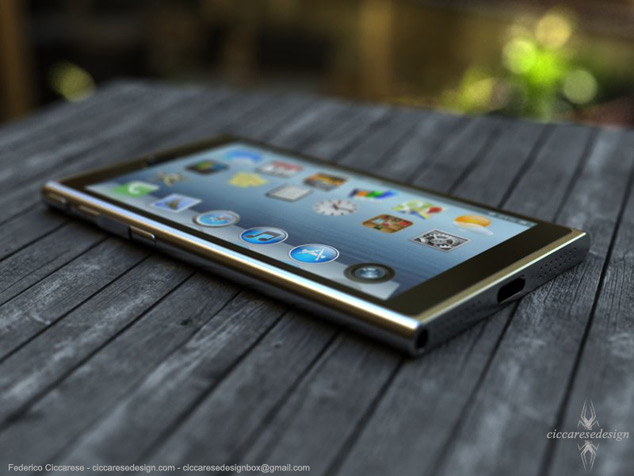 Personally I think the icons look a little out of place, but as for the actual hardware of the iPhone 6, it looks great. In fact, it looks sort of like the Nokia Lumia's shape. What do you think of the latest concept from Ciccarese? Let us know in the comments section below.