On September 20th Apple initially launched the iPhone 5s and iPhone 5c in the United States and in 10 countries internationally. Today Apple has now announced its plans to expand the availability of its new handsets to more than 25 new markets around the world starting October 25th. Then on November 1st to more than a dozen new countries.

Here is the full list over countries receiving the iPhone 5s and colorful iPhone 5c on October 25th: Austria, Belgium, Bulgaria, Croatia, Czech Republic, Denmark, Estonia, Finland, French West Indies, Greece, Hungary, Ireland, Italy, Latvia, Liechtenstein, Lithuania, Luxembourg, Macau, Malta, Netherlands, New Zealand, Norway, Poland, Portugal, Reunion Island, Romania, Russia, Slovakia, Slovenia, South Korea, Spain, Sweden, Switzerland, Taiwan and Thailand.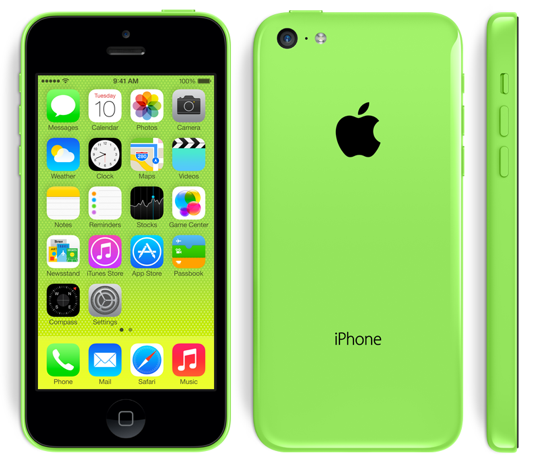 On November 1st the following countries will also be getting the new handsets: Albania, Armenia, Bahrain, Colombia, El Salvador, Guam, Guatemala, India, Macedonia, Malaysia, Mexico, Moldova, Montenegro, Saudi Arabia, Turkey and UAE. Both iPhone 5s and iPhone 5c are currently available in the US, Australia, Canada, China, France, Germany, Hong Kong, Japan, Puerto Rico, Singapore and the UK.
Individuals residing in these countries will be able to order the iPhone 5s and iPhone 5c through Apple retail stores, the online store and select Apple authorized resellers.
Apple hopes to make the iPhone 5s and iPhone 5c available in over 100 countries on nearly 300 carriers, which is a big improvement over the 240 carriers supported previously with the iPhone 5.
If you reside in one of the countries listed, are you looking forward to finally being able to get your hands on the iPhone 5s and iPhone 5c?