Apple at it again! Although Apple just released its newest iPhone a couple months ago, they are expected to begin trial production of modified versions of the iPhone 5 (or even an iPhone 5S) in December with 50,000-100,000 units to be created. According to the Commercial Times (Chinese) report:
Facing low yield rates in the production of iPhone 5, Apple has accelerated the certification processes for related parts and components for the iPhone 5S, the paper revealed.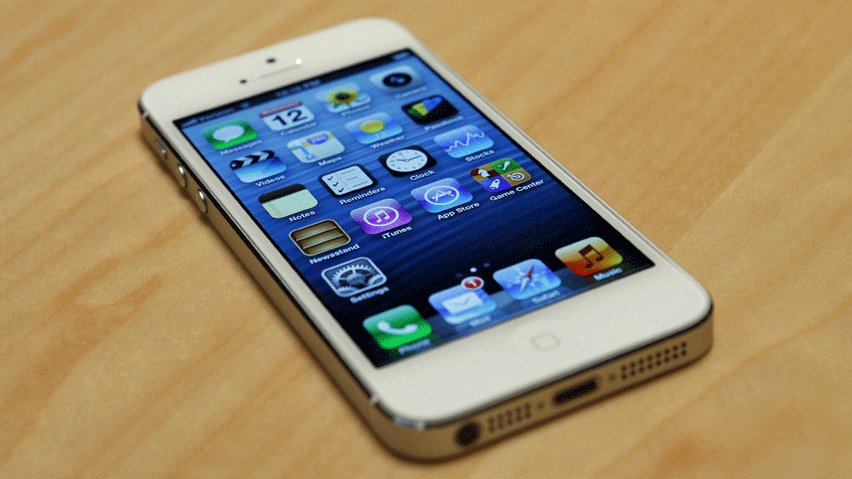 The iPhone 5S is expected to see a high volume of production in the first quarter of 2013, and Apple might even be releasing a new version of the iPad Mini a quarter after the iPhone 5S comes out. This is because of the display resolution of its newest released iPad being lower than expected. Judging by the way Apple has been going for the past couple years the iPhone 5S will most likely look exactly the same as the iPhone 5.