Apple's iPhone 5S has been talked about quite a lot lately and this is only expected to ramp up as its release date nears. Today a Vietnamese blog by the name of Tinhte.vn has reported that one area Apple will focus on largely improving in the iPhone 5S is its camera.
Although the iPhone 5 already has a great camera that is one of the best out of all the smartphones on the market today, apparently Apple will be equipping the iPhone 5S with a 12-megapixel camera with better low-light shooting and HDR video recording. The leaked information actually comes from Wonderful Saigon Electrics, which is a Vietnamese branch of a Japanese company that manufactures components for Apple, which Tinhte.vn managed to get a statement from.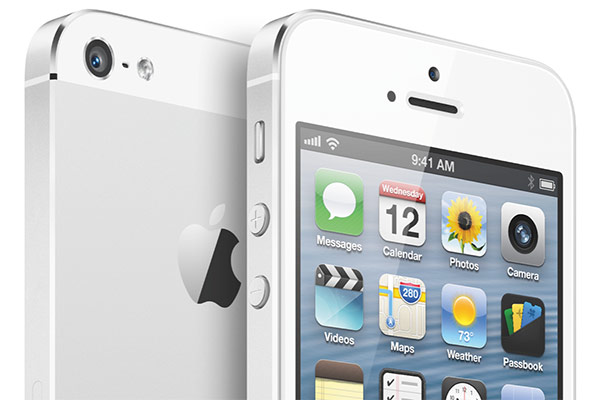 If the iPhone 5S does come with a 12MP camera that would be a 4MP jump from the current 8MP camera on the iPhone 5. Really, a better camera shouldn't come as a surprise, as it is something Apple always improves every year, but whether or not it will be a 12MP camera remains unknown. Having better low-light abilities and HDR video recording would also allow it to compete with some of the high-end Android smartphones that are starting to adopt this technology.
This report should indeed be taken with a grain of salt, just like any rumor, but it is a believable rumor. What do you think? Would you be surprised to see the iPhone 5S ship with a 12MP camera and HDR video recording? Let us know in the comments section below.