The iPhone 5S has long been rumored to include a faster processor, better battery life, improved camera system, and of course, who could forget the fingerprint scanner? What hasn't been talked about, however, is a slow-motion camera.
9To5Mac
 has reported that the iPhone 5S needs cool factor. All of the "S-iPhone" upgrade have included unique features to set it apart from either previous iPhones or other devices on the market. When you look at the iPhone 3GS, it was the video camera and Voice Control; with the iPhone 4S it was Siri.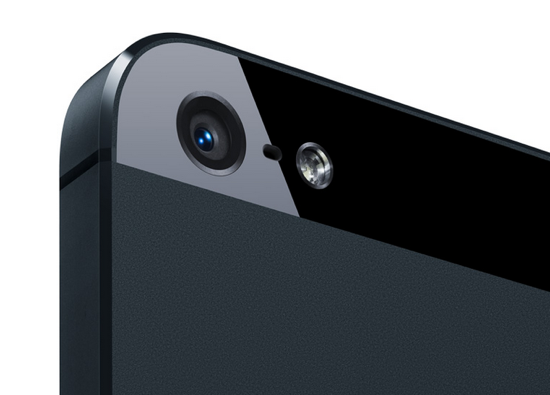 Although a fingerprint scanner is definitely something that could count as cool, nothing is concrete. 9To5Mac believe that Apple could be making the iPhone 5S the model in which they work on radically improving the camera. Besides giving it a dual-LED flash and possibly a 13MP Sony-designed sensor, they have discovered a new featured called "Mogul" mode in iOS 7 beta.
Just what the heck is "Mogul" mode? Well, according to their analysis and testing of the code "Mogul" is a feature that allows the iPhone to capture video at an exceptionally fast and precise rate. Specifically, their testing indicates that the feature can allow the iPhone to record video at a rate of 120 frames-per-second (FPS).
This, of course, translates into slow-motion capture that many popular cameras and handsets are capable of nowadays, such as the GoPro Hero3 and, of course, the Samsung Galaxy S4. Check out the video demo below of some Galaxy S4 120 FPS footage:
In 9To5Mac's testing, "Mogul" mode wouldn't activate on the iPhone 5 due to lack of hardware support, so it makes sense that it could be an iPhone 5S exclusive feature. What do you think? Would you like to see 120 FPS recording come to the iPhone 5S? Or could you not care less? Be sure to drop us a line in the comments below.