With Samsung announcing the Galaxy S IV earlier this month, a lot of people are wondering what Apple has up its sleeve for 2013. There has been a lot of speculation on what Apple might do, but at the end of the day speculation is just… speculation.
One thing that is guaranteed to happen is for Apple to release the iPhone 5S. Every year Apple refreshed the iPhone, as the company needs to, to stay competitive. According to Digitimes the iPhone 5S will  be released the third quarter of 2013. This falls in line with reports from  Ming-Chi Kuo of KGI Securities and various other reports we have heard this year.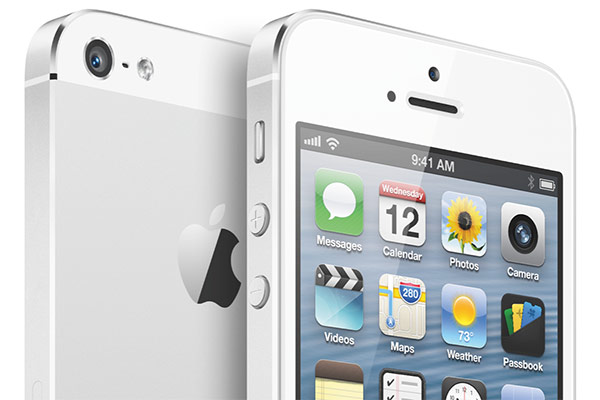 Components for the next-generation iPhone will start shipping at the end of May with the new smartphone to have a chance of showing up in the third quarter, according to sources from the upstream supply chain. The sources pointed out that if the components are all shipped smoothly, manufacturers should be able to deliver the new iPhones to retail channels in 1-2 weeks for them to be ready to sell in the third quarter.
According to the hit-or-miss news outlet the iPhone 5S will feature a more powerful processor and a higher-megapixel camera. Considering this year is the year of the "S" mostly internal changes are predicted. Earlier this week however, the handset was rumored to have at least one "killer feature." When you look back to the iPhone 4S, it feature Siri, which is definitely a killer feature. As for the iPhone 5S it is not certain whether this killer feature will be software related or hardware related (a finger print scanner?).
As for the entry-level iPhone, Digitimes actually refers to it as a rumor, which means they have not seen significant evidence for its actual existence in the supply chain yet.