A Chinese website by the name of EXPReviews has shared what they are claiming to be genuine iPhone 5S production images and also the specs of the next-generation handset. Unfortunately my Chinese is a little week though so we will be relying on machine translation.
The actual photos of the proposed iPhone 5S are hit or miss. As it is expected that the iPhone 5S will still feature the same two-tone design found in the iPhone 5… but these could be prototypes.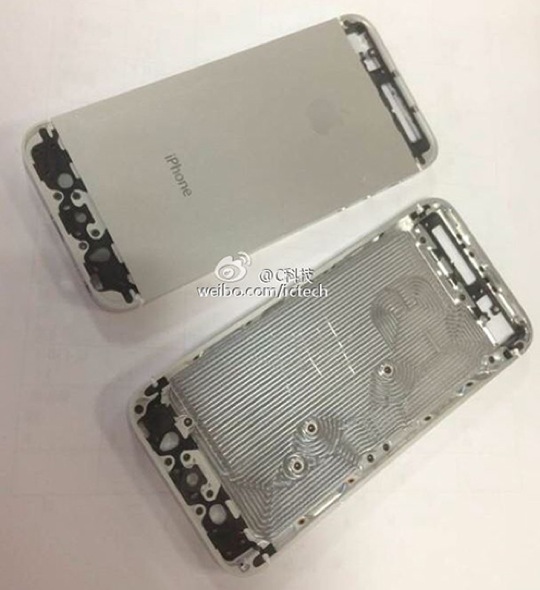 Moving right along into the specs passed along by EXPReviews the iPhone 5S is expected to feature a 4-inch IGZO (indium gallium zinc oxide) display with the same resolution of 1136 x 640 and a PPI of 326. We previously heard rumors that Apple would be switching to IGZO displays to improve battery life, but this isn't expected to happen until 2014 (so I call BS with the iPhone 5S featuring an IGZO display).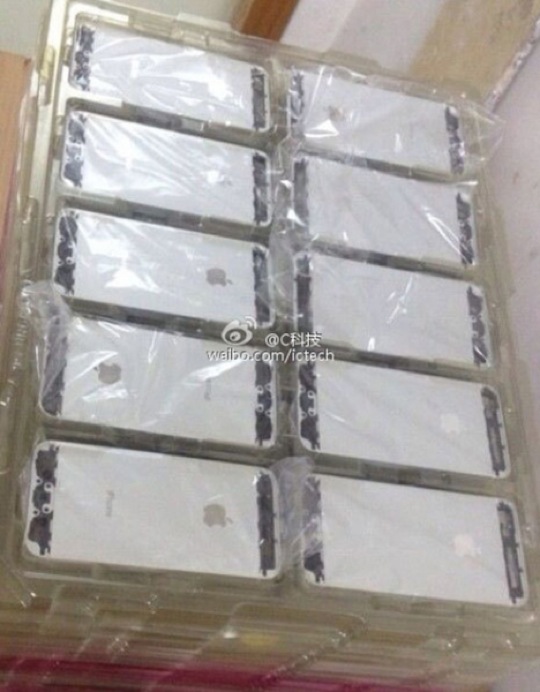 As for the graphics processor the iPhone 5S is expected to utilize Imagination Technologies' quad-core PowerVR SGX 554MP4 GPU rather than the three-core PowerVR SGX543MP3. If this report is to be believed it will also feature 2GB of RAM, 4G LTE-Advanced support, a 12 megapixel camera with dual-LED flash, an NFC sensor and also a fingerprint scanner.
Although nothing out of the ordinary it is important to take these reports with a grain of salt. Especially because it comes from a source with no previous track record. What do you guys think of the specs though? Would you be satisfied if these were indeed the specs of the iPhone 5S? Let us know in the comments section below.