Take this with a serious grain of salt, but Business Insider is making some bold claims about the future of the iPhone. More specifically, Peter Misek, an analyst from the research firm Jefferies, made these bold claims in a research note early this morning. The gist of these claims is that Apple will release the iPhone 5S in June, and it will be coming in a bunch of colours – presumably similar colours to the current iPod Touch offerings. It will also have some hardware upgrades, such as the inclusion of NFC.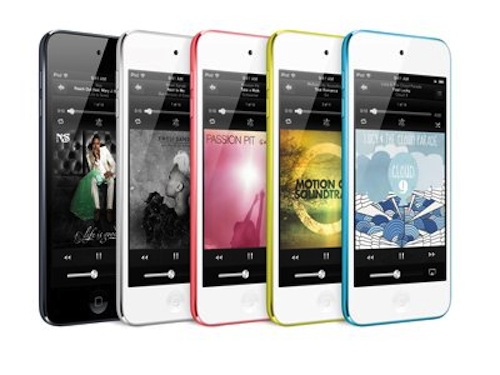 As with most analyst reports, there's doesn't appear to be much in the way of evidence to support these claims, so take this as more of an educated guess than anything. Misek says that in addition to the extra colours, the iPhone 5S will see a variety of hardware improvements. NFC, a possible 128GB storage option, a better battery, and an upgraded LCD display are all on the list, as is a "super HD camera," though we're fairly sure the current iPhone camera could be described thusly.
A June release date for the iPhone 5S would be awfully soon, just nine months after the release of the original iPhone 5. While this move might piss off some iPhone 5 buyers, it would also allow Apple to compete with some of the other goodies we're expecting to see arriving in the first half of next year – namely, the Samsung Galaxy S IV, which we're expecting to see around April.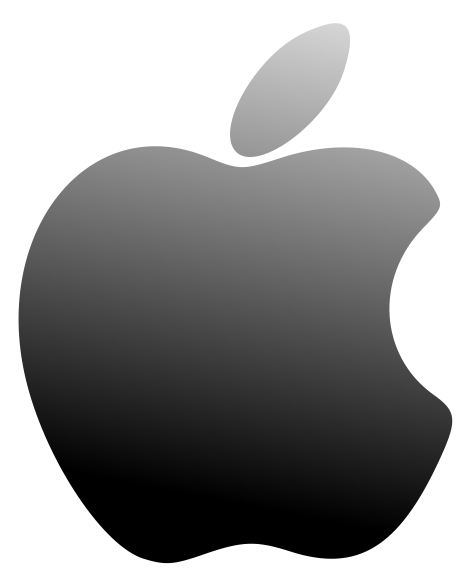 Business Insider notes in their article that Misek's track record is a bit of a mixed bag, which is even more reason to face these rumors with a bit of skepticism. While Misek nailed his iPhone 4S prediction in the midst of many others claiming it was the iPhone 5 that Apple was preparing, he also claimed back in August that the Apple television set was already in mass production, and would be available before the end of the year. Unless something crazy happens in the next couple weeks, that second prediction is looking like a flop.
Only time will tell what Apple has planned for the next iteration of their smartphone; we'll keep you posted on any further rumors.